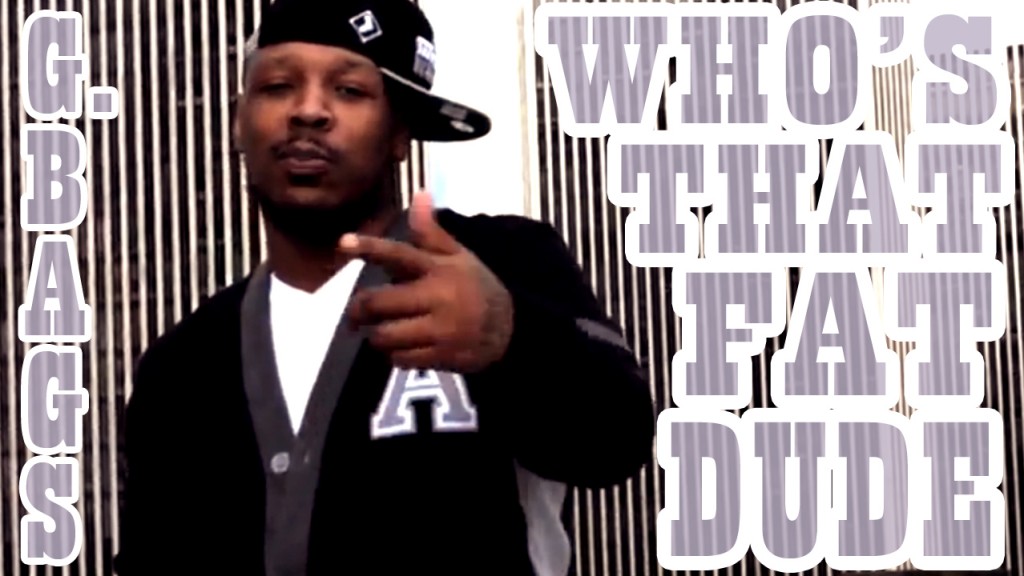 Off of Zues Juice and Y.F.F.R. 2 comes the Zues Lytning-directed video for the song "Who's That Fat Dude?" G Bags goes in over a beat (also produced by Zues) that has the qualities of a street banger but is still seemingly playful; so Your Favorite Fat Rapper compliments it with his expected witty punchlines of street life, but this time with a little more humor. Expect the drop of Y.F.F.R. 2: Who's Got The Juice Edition within the next week or so. Until then check out the this video.
---
Early this morning, Zues Lytning (formerly INFman) released his self-produced debut album Zues Juice. Zues Juice crosses the genres of hip hop, pop, r&b, and electro giving it widespread appeal, while Zues' hearty, bass-heavy, bouncy beats and catchy melodies tie the project together. A myriad of featured artists all put their spin on the carefully produced tracks.
Download this 100% original album for free ZUES LYTNING: ZUES JUICE.
Artwork by Intell Hazefield.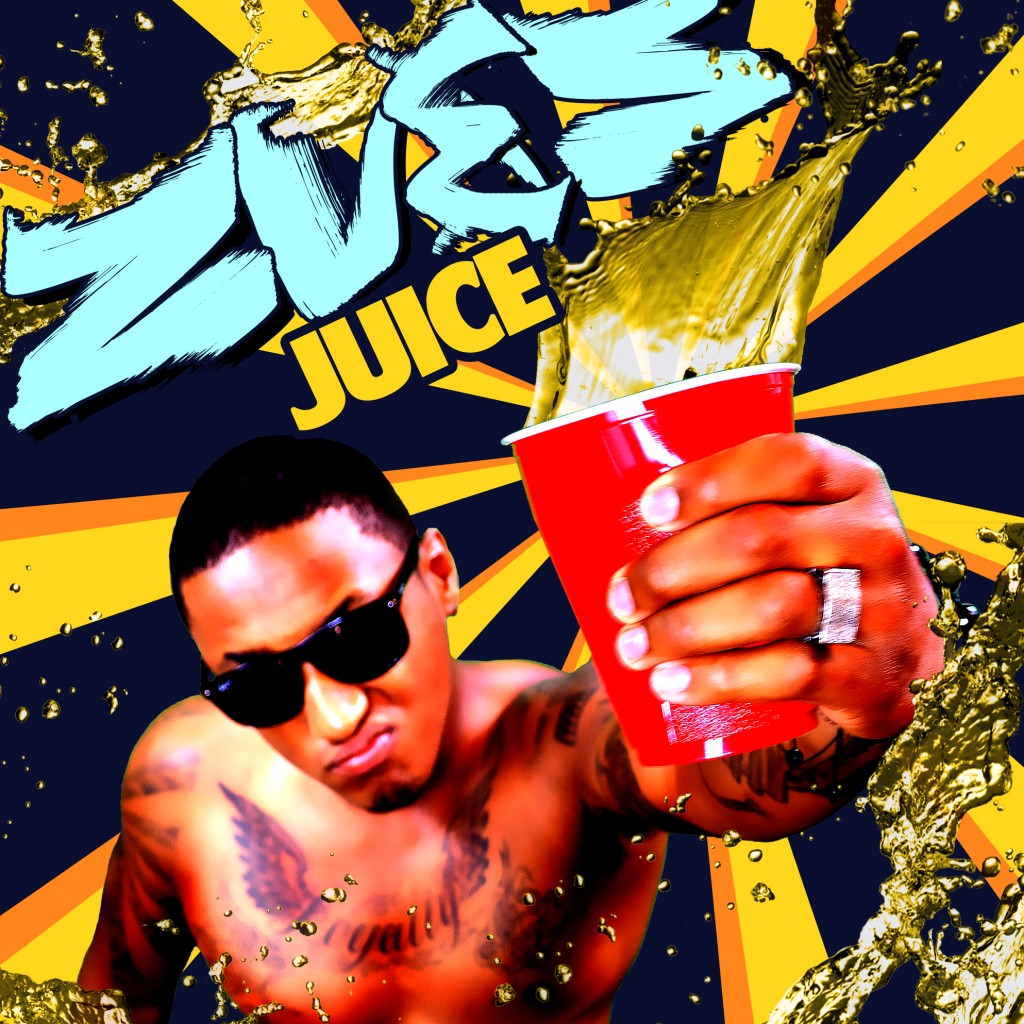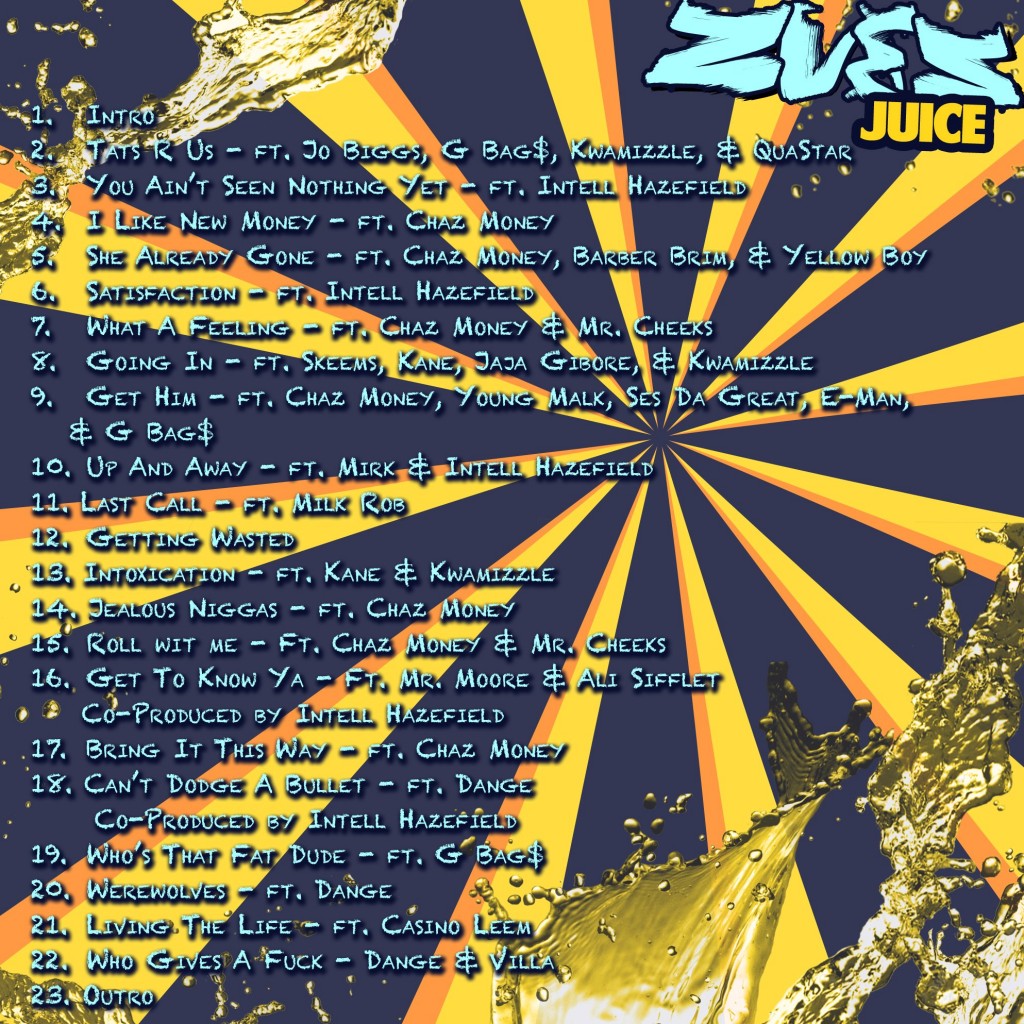 ---
Producer/occasional rapper/part-time Greek god stunt double, Zues Lytning, drops the self-directed video for his first single, "TaTs R Us," off of his debut album "Zues Juice." Producing 100% of the album, "Zues Juice" will be an exhibition of Zues' production skills while he recruits various artists to lend verses over the original tracks. Check out the album cover (Intell Hazefield design) and the video for "TaTs R Us" below.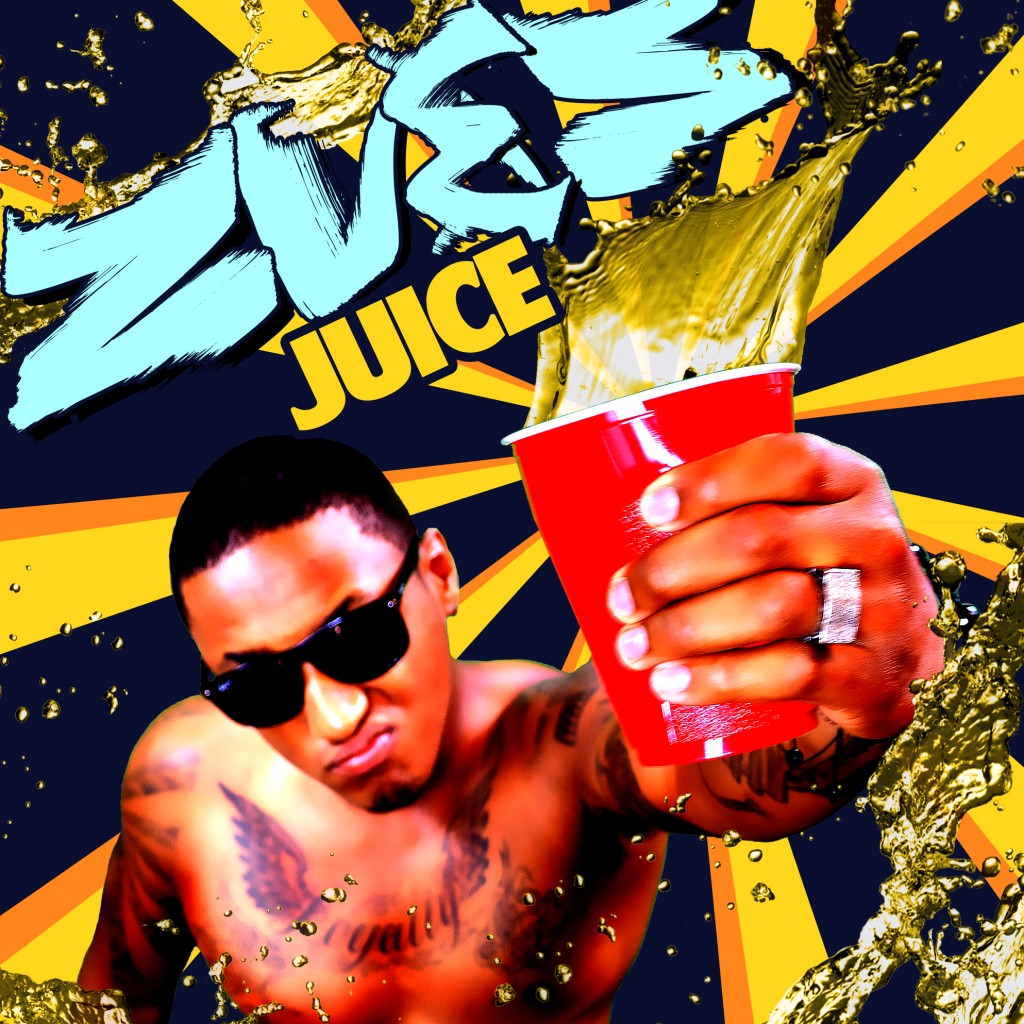 ---