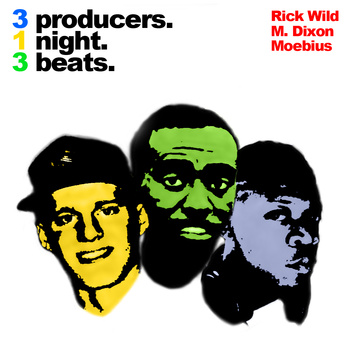 The 313 Tape is the result of three producers (Rick Wild, M. Dixon, and Moebius) getting inspired and putting together a hip hop instrumental tape in one night's time.
Download or stream The 313 Tape.
---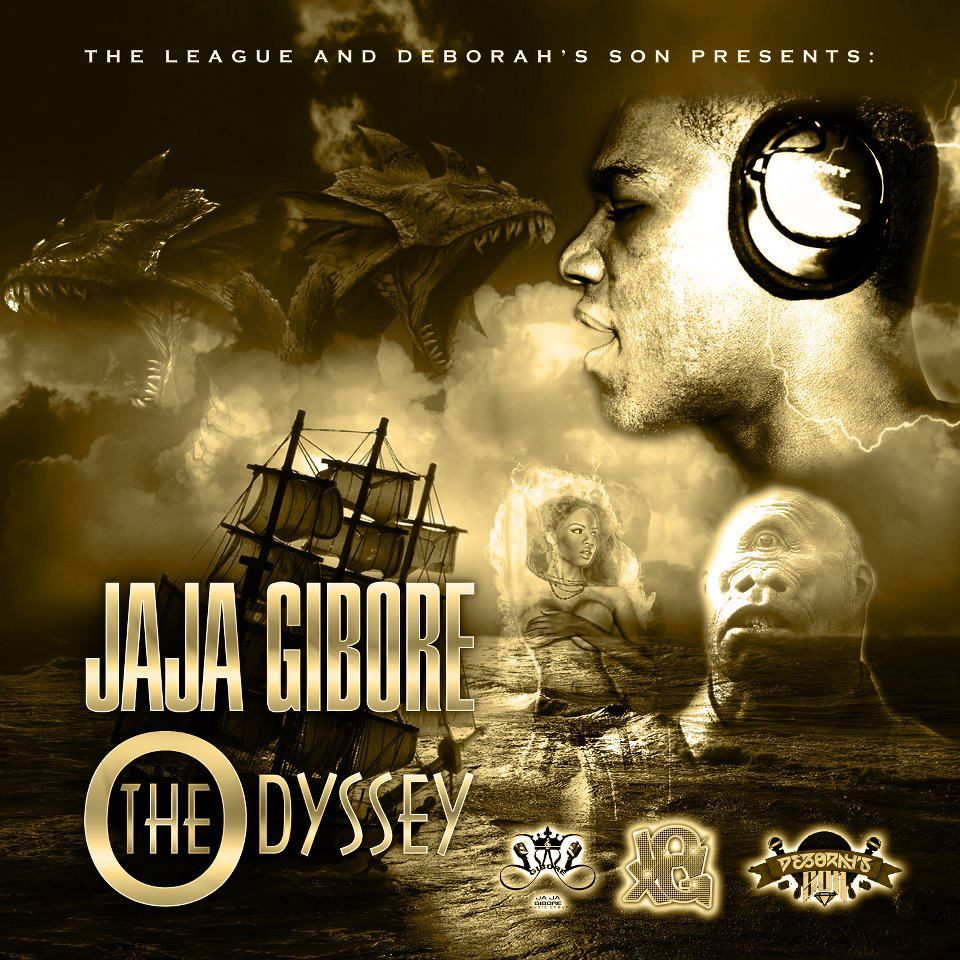 The Bronx born, Upstate NY raised artist, Jaja Gibore, releases his first solo project, The Odyssey EP. Inspired by the stories of Greco-Roman mythology, The Odyssey EP is Jaja's introduction as a solo lyricist with a dynamic sound, deep content, and unique concepts.
Videos from Jaja Gibore
No Exit

Me and My Brother

---