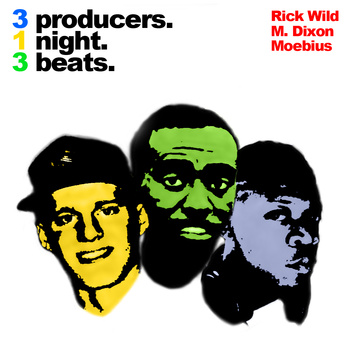 The 313 Tape is the result of three producers (Rick Wild, M. Dixon, and Moebius) getting inspired and putting together a hip hop instrumental tape in one night's time.
Download or stream The 313 Tape.
---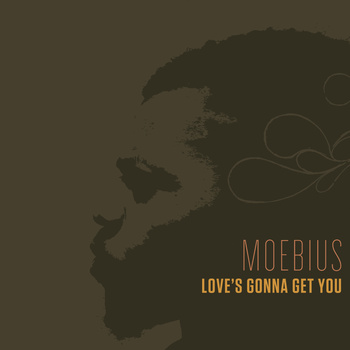 I just recently revisited a project I downloaded a couple months ago from the talented Memphis producer Moebius. Love's Gonna Get You is a completely instrumental EP that lives somewhere in the realms of experimental hip hop sampledelia. Meobius calls it a "sketchtape".
Download Love's Gonna Get You on Bandcamp
Listen to more Moebius on Soundcloud
---