Early this morning, Zues Lytning (formerly INFman) released his self-produced debut album Zues Juice. Zues Juice crosses the genres of hip hop, pop, r&b, and electro giving it widespread appeal, while Zues' hearty, bass-heavy, bouncy beats and catchy melodies tie the project together. A myriad of featured artists all put their spin on the carefully produced tracks.
Download this 100% original album for free ZUES LYTNING: ZUES JUICE.
Artwork by Intell Hazefield.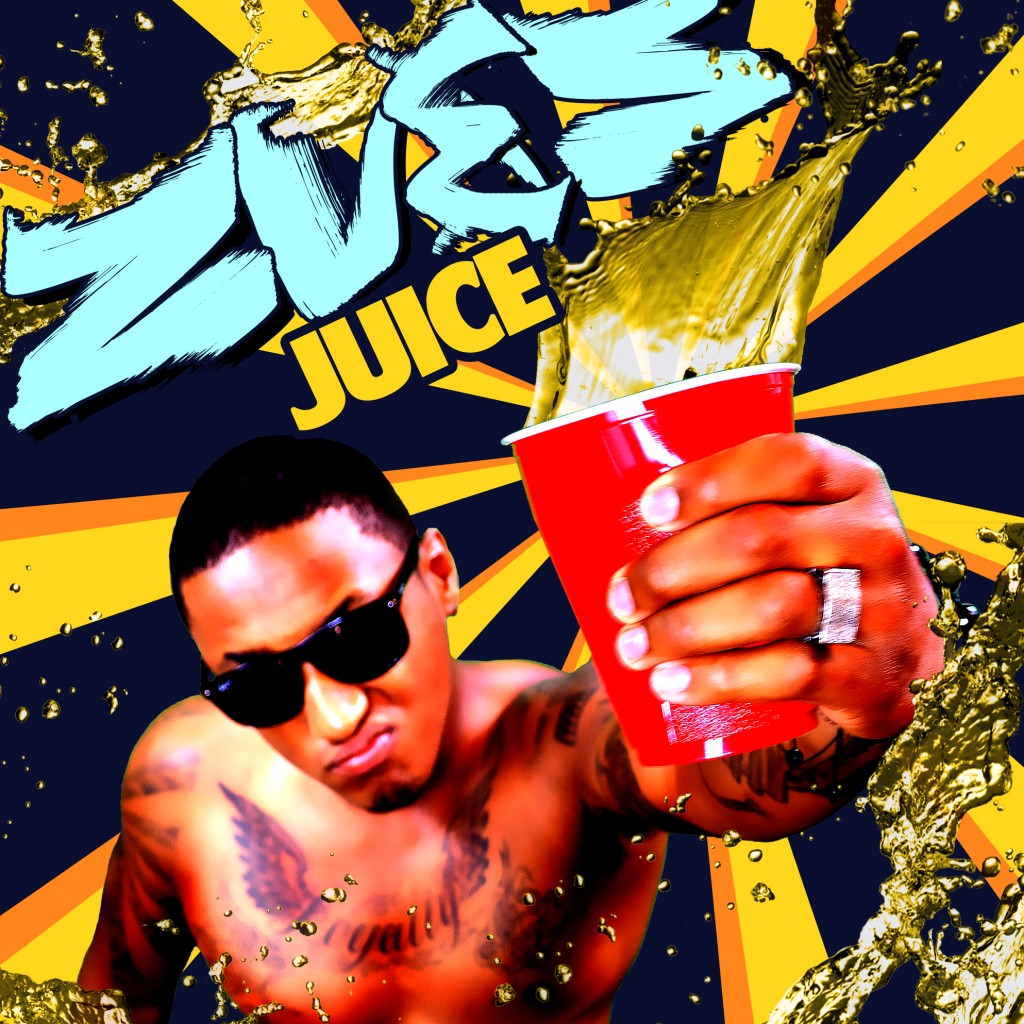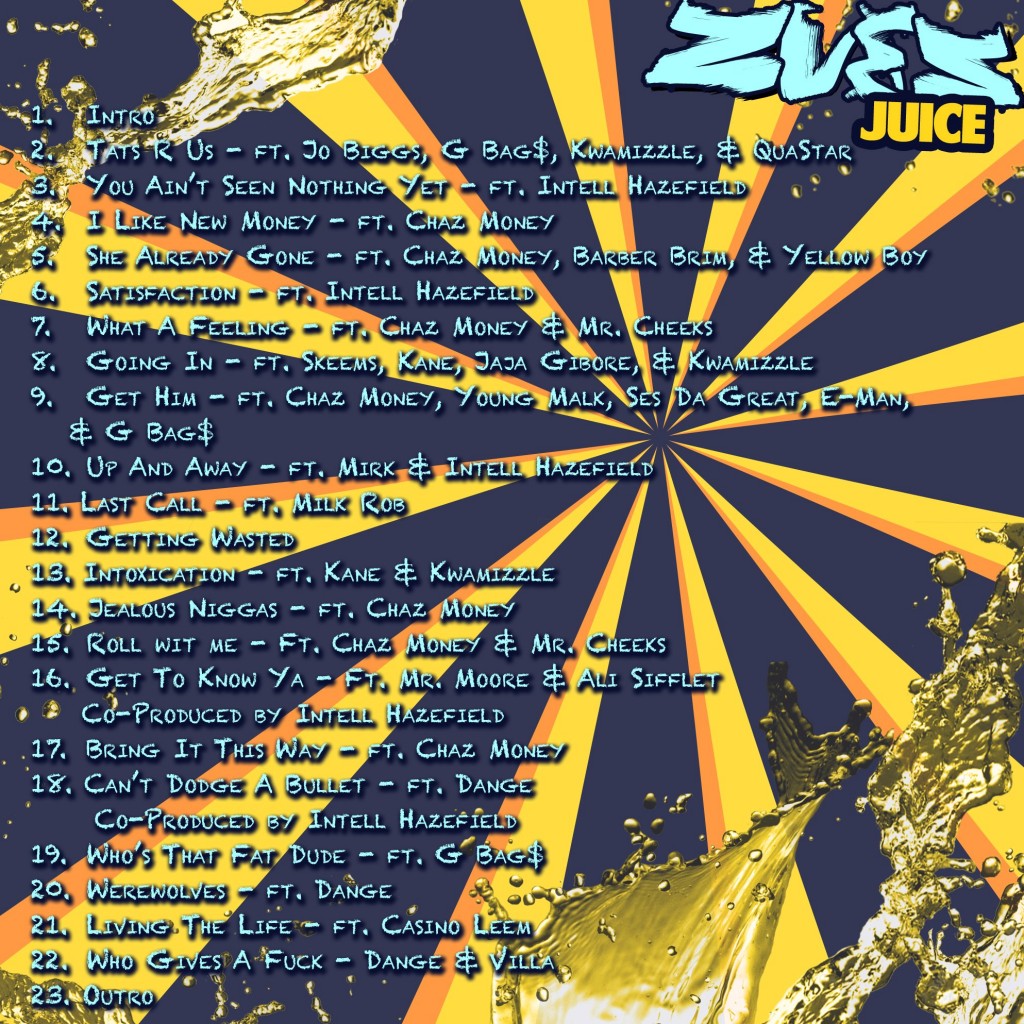 ---
The curly fro-wielding heartthrob with the slick tongue is back with a mixtape to make you laugh, smile, and cry. Something Epic shows the discord of a young mind in this world. Listening to this tape, you'll realize the themes are abundant. You'll hear freestyle tracks like "Paper Stroll" and "People's Choice", deep, introspective songs like "Me, Myself, & I", some tracks fit for the club, and plenty of tracks letting you into her love life. With 25+ joints, this mixtape really is Something Epic! Qua Star is on her grind.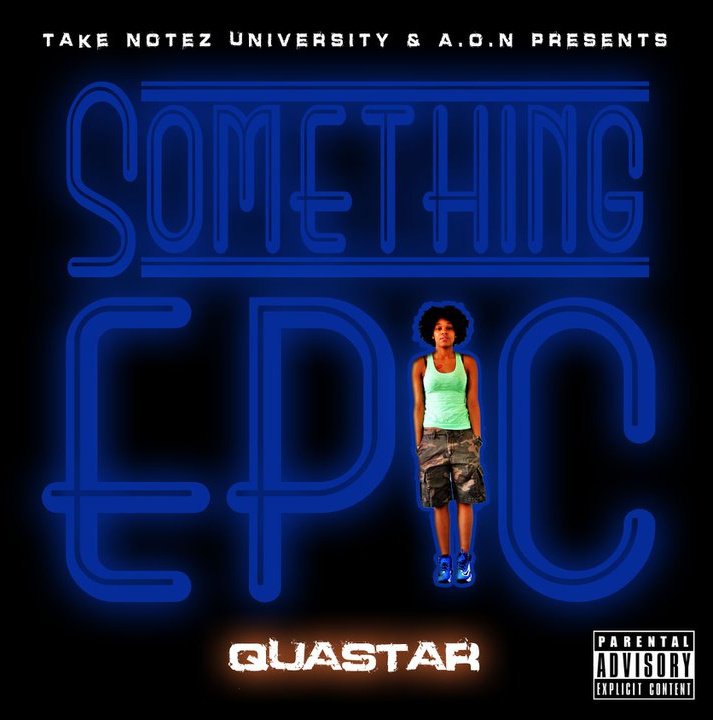 ---