Partake in a study in hip hop conducted by the likes of Kwamizzle, Kane, and KassCrook!
From Kwamizzle's DunDemWorld – Hip Hop Blog!
Some said it couldn't be done. Others said it shouldn't be done. Well, we did it anyway. "The _____ Experiment" put together by Kane, KassCrook, and Kwamizzle is a audio-social test. Its a test that combines: Hip Hop, rap, poetry, and social commentary into a compilation of dynamic imagery.

From the start of the album, "The_Exp" grabs the listener and exclaims "You may want to sit down first…" with spoken word from Poet (featured throughout the album). The _____ Intro perfectly explains the reason for this musical study, but if you don't get the picture from that all hope isn't completely lost. The 3 scientists revisit these main topics of discussion all through the album while still keeping listeners entertained with radio-friendly songs like: We Gone, Maintain Control, and By Any Means. 2 of which feature the vocalist DeSean Moore on the hook/chorus. Unhappy Home, Boondocks Theory, 1 Train Cypher, and Sworn Testimony keep the project well rounded and serve as pivotal transitions in the overall story line.
---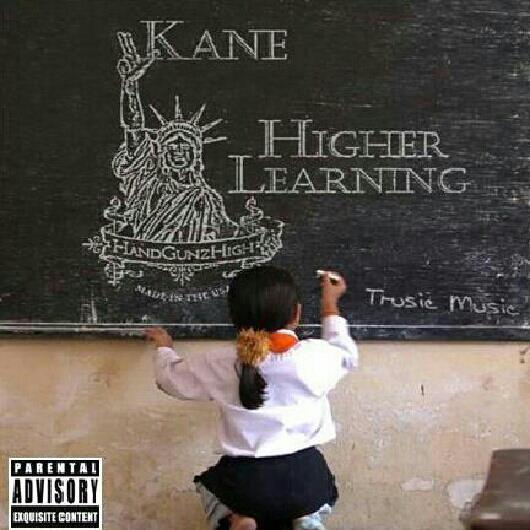 Hand Gunz High member, Kane's debut solo project is an ode to some of the finer things in life that we often take for granted… like love, herbal remedies, and the sheer ability to use our brain.
DOWNLOAD FOR FREE @ TRUSIC MUSIC.COM
KANE-HIGHER LEARNING
Check out Kane's videos off of Higher Learning below.
When That Day Comes

Catch The Sun

---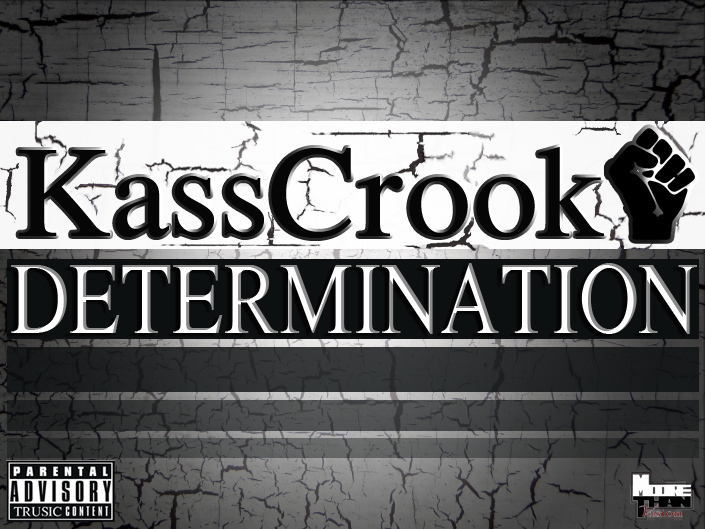 After his TRUSIC debut, Breaking Point, KassCrook was determined to keep working, determined to continue to grow artistically, and determined to deliver a solid, well-thought-out, quality product with his new mixtape "Determination." That is exactly what he did with this project. I love the beat selection, concepts, and overall tone of this project.
Download Determination via Hulkshare or Stream/Download DatPiff

Lyrical Homicide ft. Jo Biggs and Ace Gifted

---