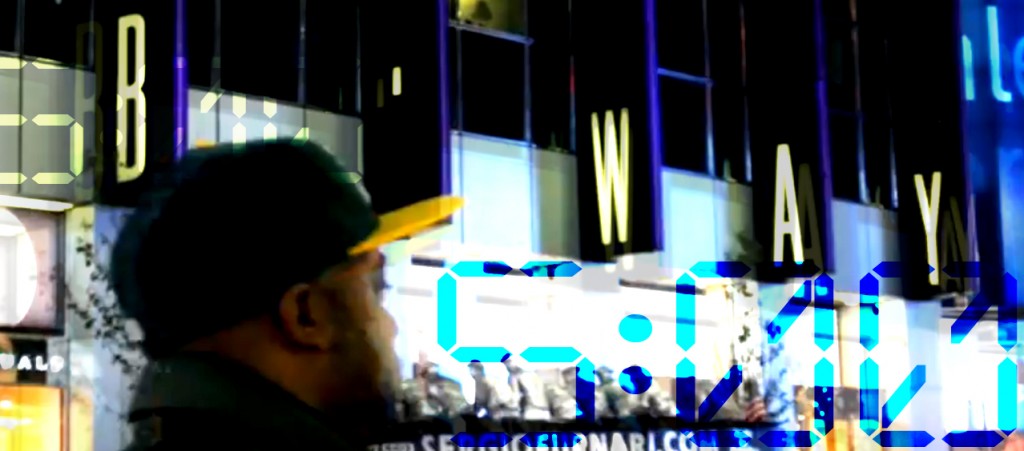 Kloqwork CEO, B Way, jacks T-Pain's beat and takes it to Times Square. The smooth lyrics, and calm flow work perfectly with this track. Visuals provided by Nells.
---
Just in time for 4/20, Kloqwork's finest lend you an ill song (and video) to rock to while you're enjoying the holiday. Off of B Way's upcoming mixtape 4:15.
Nells on the visuals.
---