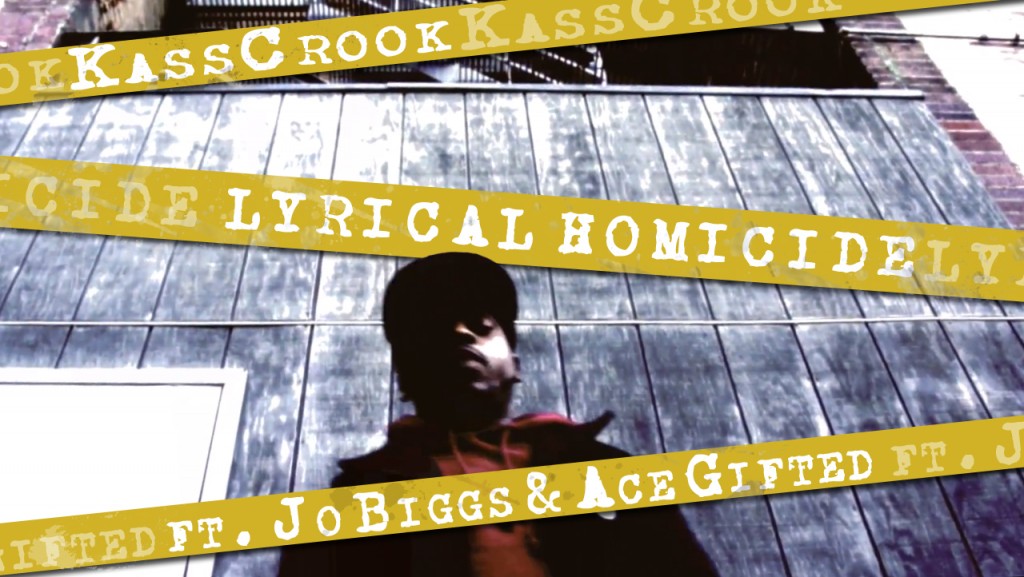 Kass Crook teams up with some First Class representatives to deliver a verbal onslaught for Kass' new mixtape. The new project, the follow-up to Kass Crook's Breaking Point, will be titled Determination. You can expect to get your hands on Determination before the end of this year. This is Kass Crook's second video directed by DeSean Moore for Moore Than Vision.
---
Early this morning, Zues Lytning (formerly INFman) released his self-produced debut album Zues Juice. Zues Juice crosses the genres of hip hop, pop, r&b, and electro giving it widespread appeal, while Zues' hearty, bass-heavy, bouncy beats and catchy melodies tie the project together. A myriad of featured artists all put their spin on the carefully produced tracks.
Download this 100% original album for free ZUES LYTNING: ZUES JUICE.
Artwork by Intell Hazefield.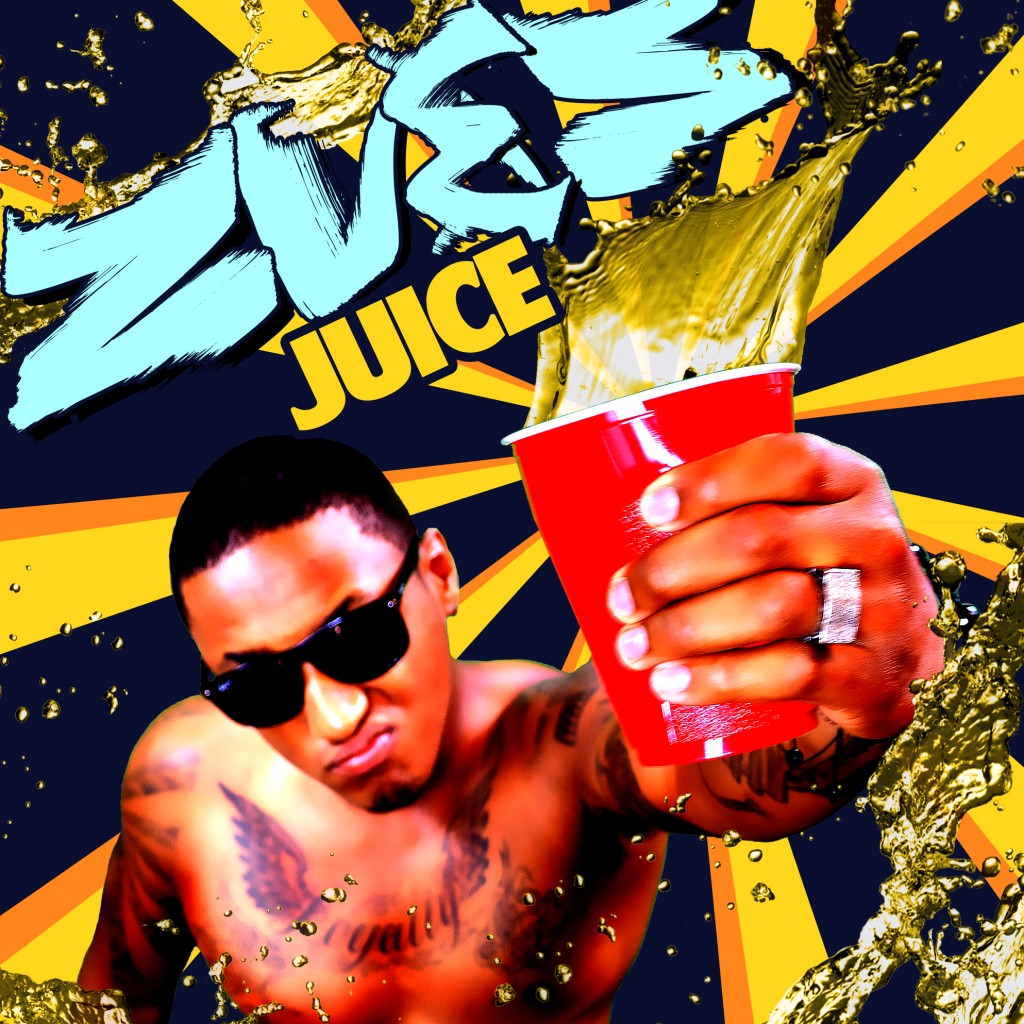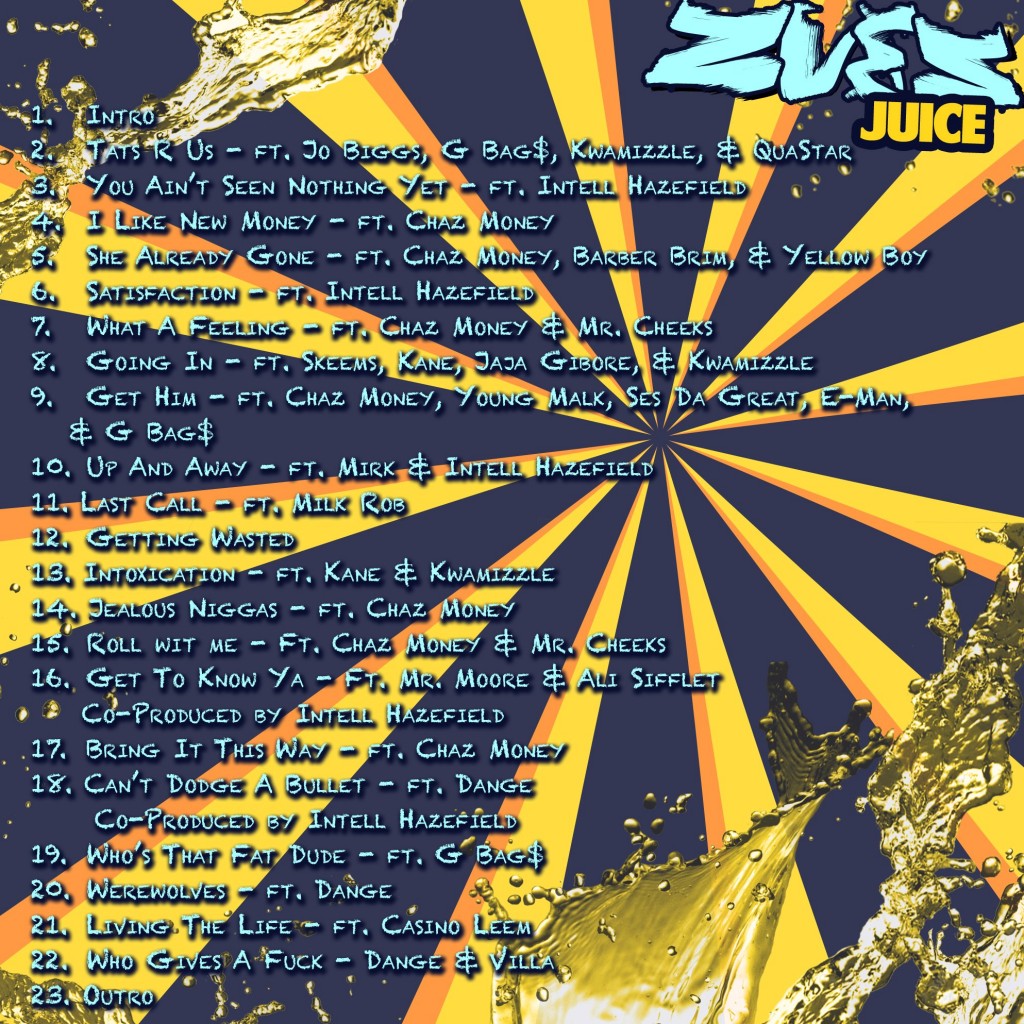 ---
Off that Breaking Point mixtape, KassCrook gives you visuals for his take on J. Cole's "For My City." TRUSIC Music and Beatz Brokerz own Mr. Moore provided some crispy camera work and direction. I especially love the shot of the buildings in downtown Albany taken from street level. Dope.
DOWNLOAD KassCrook Breaking Point
---