I can't explain to you how much respect I have for this producer/DJ. He's not just a button masher, though I'm sure he's done his share, Commissioner Castro is a mad scientist with his techniques. You can tell he puts a lot of time into his work and pays close attention to detail when constructing it. I think anyone can appreciate his unique way of chopping, manipulating samples and then layering those with played guitar riffs, smooth, catchy basslines, somber keys, or even his signature sound of sampling a record, chop it up, export it and then re-sampling it. This guy is a genius.
Preview it and then download the full thing to get 3 bonus tracks. Pay like you weigh, or don't pay at all, it's worth every cent that you think it is worth. Download the full 17 track instrumental album here.
Commissioner Castro – Castromentals.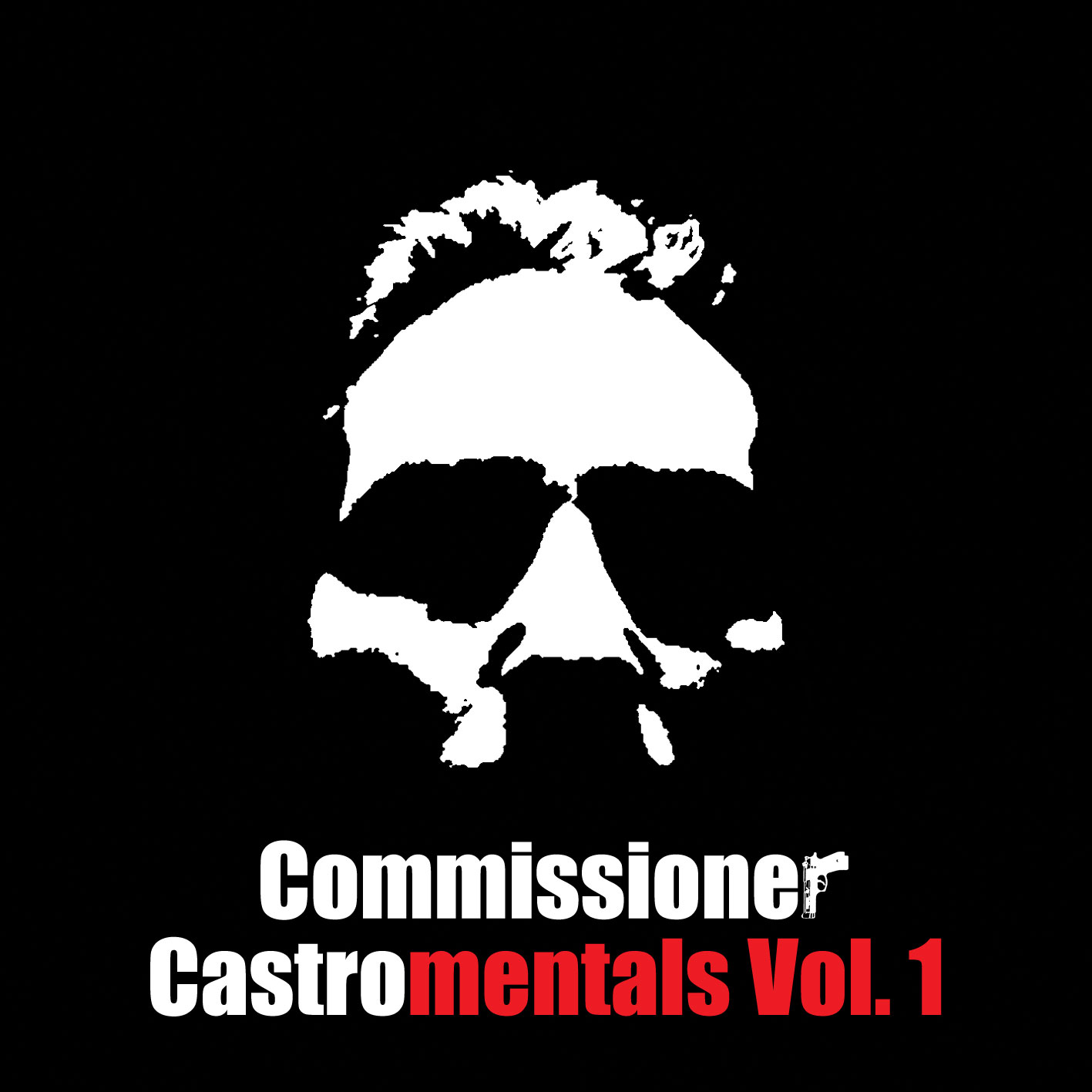 ---
---
---
---
---
---