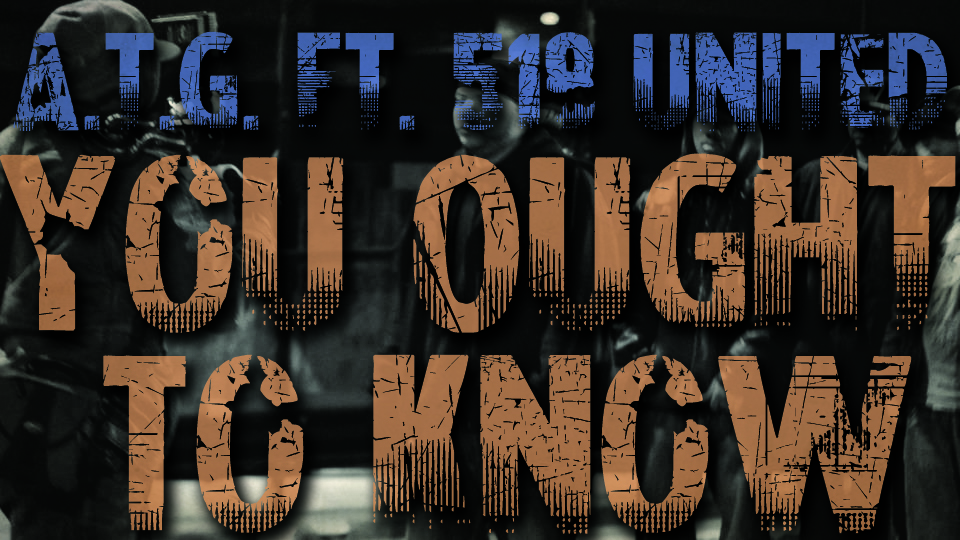 9 lyricists and a beatboxer on an original beat, directed by Intell Hazefield… nuff said.
From JPlus' Youtube
Background Info:

Earlier this year, Albany based rap group, Against The Grain, reached out to some of the best writers, rappers, producers, videographers and directors from upstate New York to start an alliance that would ultimately spawn a movement. The end result of which was "You Ought To Know" … a collaborative project which features 10 of the most talented MC's that the east cost has to offer. The song was recorded in downtown Albany on the very day that Hurricane Irene ravaged the North East. The storm ended up being fitting backdrop for a record that would ultimately change the rules of engagement surrounding hip-hop in the Capital District. The culture of hate and animosity that once plagued the local underground scene has subsequently been replaced with one of unity and camaraderie. And while the competitive spirit of hip-hop lives on, it is now amplified by support and enthusiasm from the diverse MC's comprising the movement, and the fans that support them. We are 518 United.

"You Ought To Know" by Masai, LR, Knowle'ge, JPlus, B Way, Jaja Gibore, Mike Arson, KwamIzzle, Capitol P, MC Graffiti.
---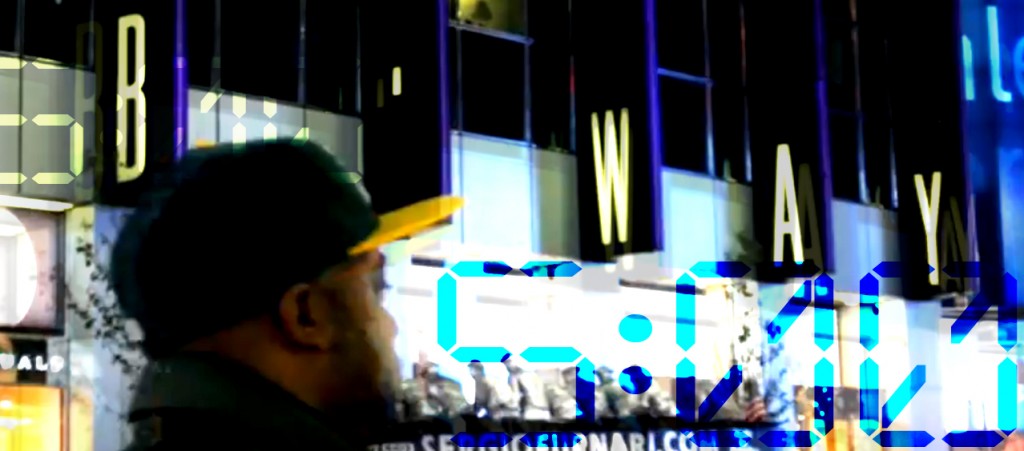 Kloqwork CEO, B Way, jacks T-Pain's beat and takes it to Times Square. The smooth lyrics, and calm flow work perfectly with this track. Visuals provided by Nells.
---
Just in time for 4/20, Kloqwork's finest lend you an ill song (and video) to rock to while you're enjoying the holiday. Off of B Way's upcoming mixtape 4:15.
Nells on the visuals.
---