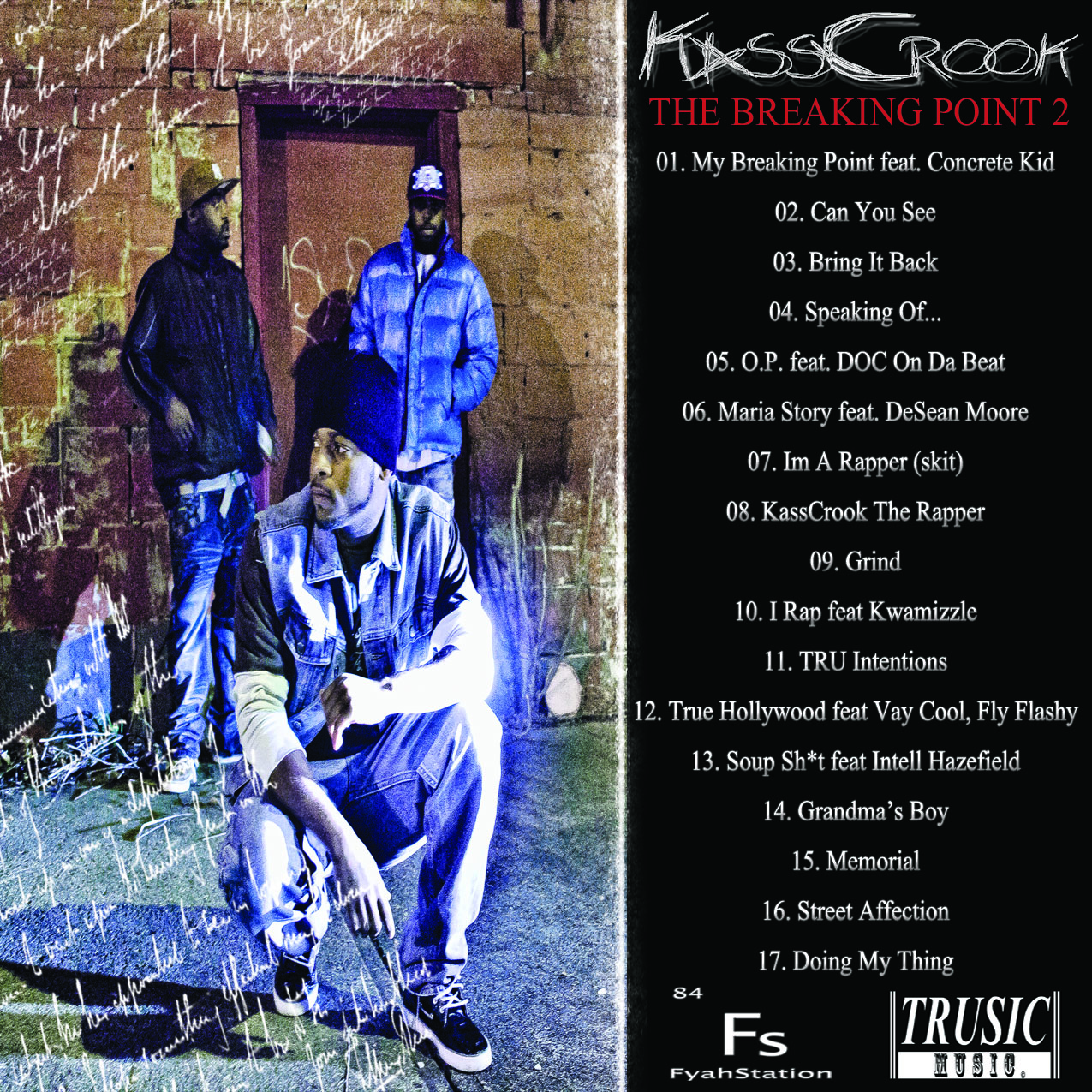 Albany, NY – It's been a little over a year since the last Breaking Point, KassCrook has reached another level and is ready to present to the world. Overall a much more polished rap artist, KassCrook, displays the confidence of a true veteran. Breaking Point 2 aims to secure KassCrook's average listener as a core fan, and make them desire more. Features on this project come from HGH's Intell Hazefield and Kwamizzle, DeSean Moore, Vay Cool of FiF, and also Concrete Kid. Don't pass on this without giving it an unbiased listen. ~DunDemWorld
Music Video "Grind" from Breaking Point 2.
---
Breaking point. The title is indicative of a moment you've reached where something drastic is going to happen. Kass Crook can hold his own in any street corner cypher, but he is now taking his energy and putting it towards making a cohesive piece of work. In Breaking Point, Kass Crook talks about his crossroads in hustling, life, love, and music. You can definitely hear the growth throughout the mixtape even if you haven't heard his past work.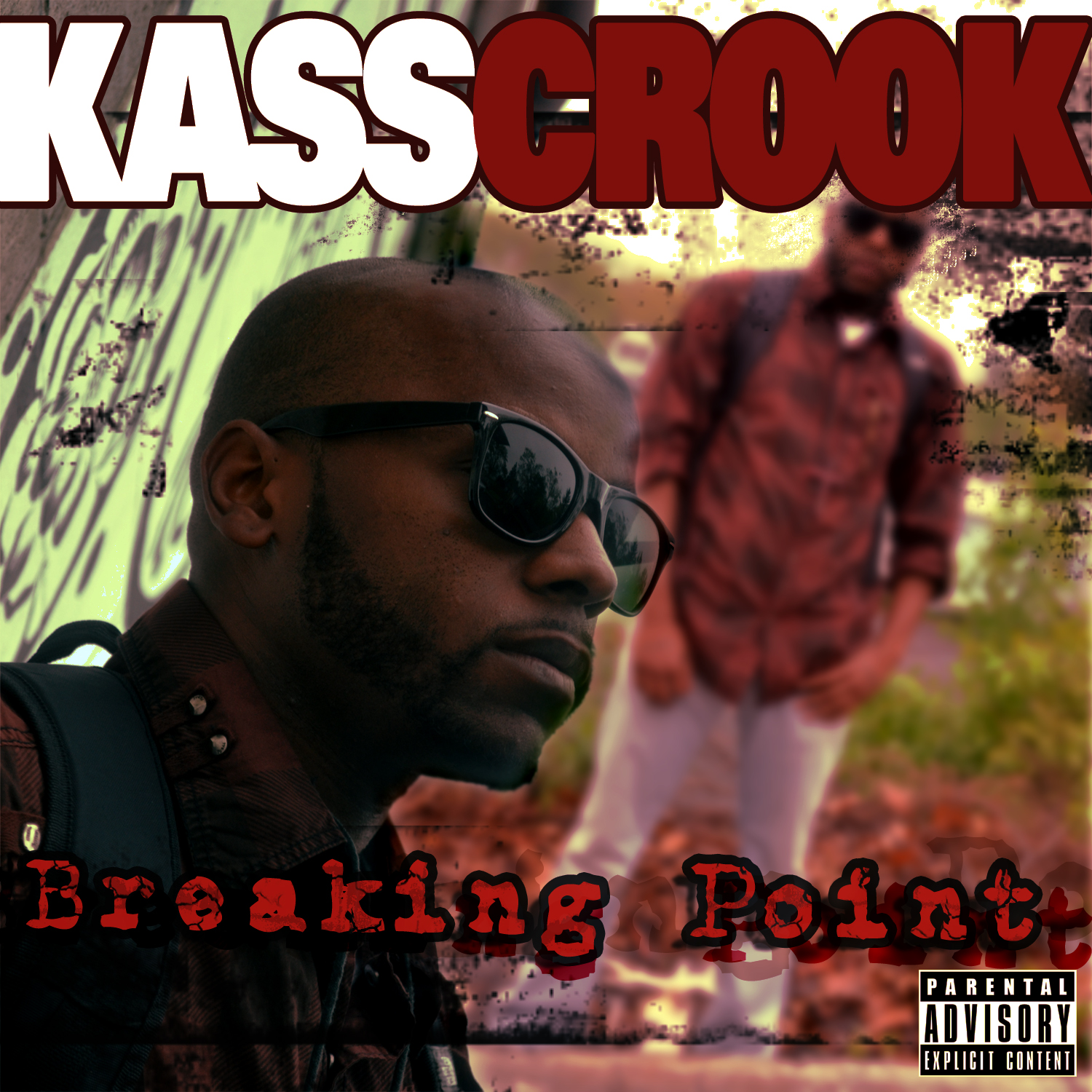 ---