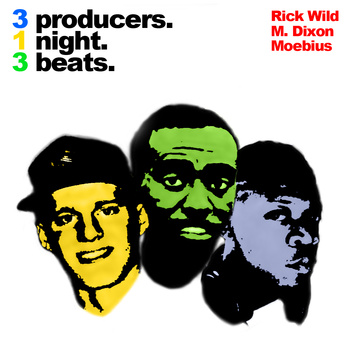 The 313 Tape is the result of three producers (Rick Wild, M. Dixon, and Moebius) getting inspired and putting together a hip hop instrumental tape in one night's time.
Download or stream The 313 Tape.
---
I told you it would be here soon. Here it is. A collection of industry/radio ready instrumentals from Mob Muzik's youngest producer, BeatzByPyro.
Whether you want to rap over instrumentals that don't already have 100K different rappers spitting verses on YouTube, or you just like to listen to good production (we know the producer should have more credit for the majority of these radio hits nowadays), this mixtape has you covered.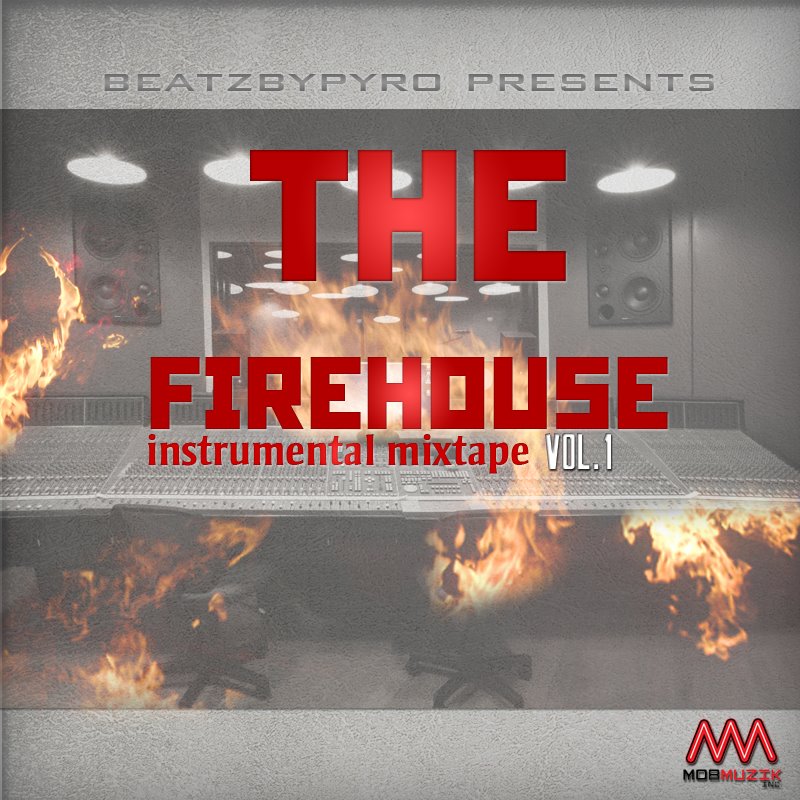 ---