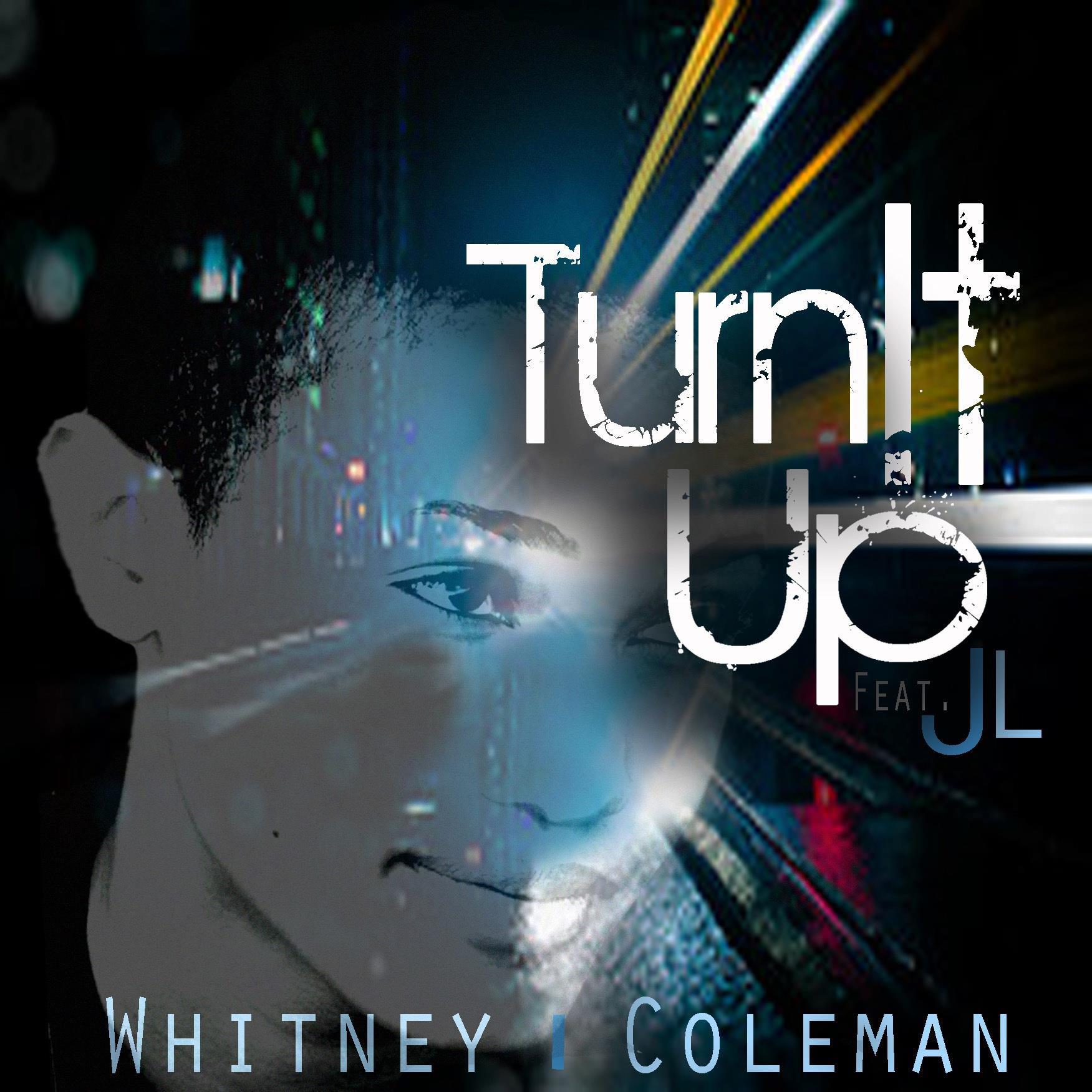 In her latest collaboration with video director Jace, R&B/Soul artist Whitney Coleman delivers a joint that may leave you fist pumping through your local gas stations, tattoo parlors, and break-dancer-full parking lots. What makes this project even more impressive is that the production from top to bottom for the song and video were all done in under a week!
Whitney Coleman – Turn It Up feat. JL [#directedbyJace]

Find out more about her at her site Whitney Coleman Music
Previous awesomeness from Whitney Coleman directed by Jace.
Stranger Part 2: Love Me

Falling Hearts

---
Who says the rotating freeze frame effect should be reserved only for high action blockbusters with cheesy acting? Director Jace implements this technique in his latest video to give R&B/soul artist Geohn enough time to sing his entire song "Love Let Go Lose Control" in the ear of a beautiful young lady (Adrien René) who has to make a tough decision. Peep it below.
---