Jaja Gibore briefly steps down from "The Home of the Gods" to hand out his thoughts about love on a Deborah's Son produced track. This Hypeset directed video is a perfect accompaniment to this dynamic cut off of the forthcoming "Home of the Gods" album. Keep an eye out for more work from Jaja Gibore.
---
Lyricist Jaja Gibore and music video director Hypeset take you on a behind-the-scenes look, shot documentary style, on Jaja's completion of his latest project "Home Of The Gods." This project is going to be a conceptual mixtape loosely based on the gods of Greco-Roman mythology. So far it's looking and sounding good. No release date yet, but I'm thinking first quarter of 2012.
"Journey To The Home Of The Gods" Directed by Hypeset Productions.

Previously….
Jaja's first single from Home Of The Gods "No Exit (Hades)" directed by Intell Hazefield

---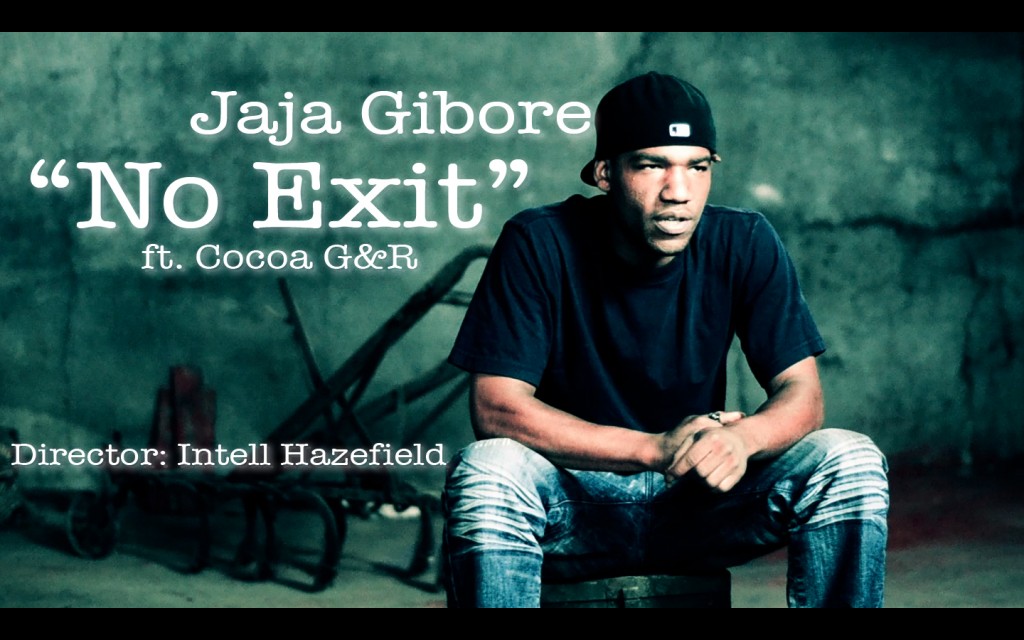 Inspired by the French play by Jean-Paul Sartre, "No Exit (Hades)" is the first single from Jaja Gibore's "Mount Olympus: Home of the Gods." Much like its inspiration, the song "No Exit" plays around with the idea that hell is not the traditional place of fire and brimstone that we often imagine, but we all are tortured with our own specific hell. Cocoa G&R lends a bed of silky vocals for the track and undeniable eye candy for the video.
Here it is. "No Exit (Hades)" Directed by Intell Hazefield.
---