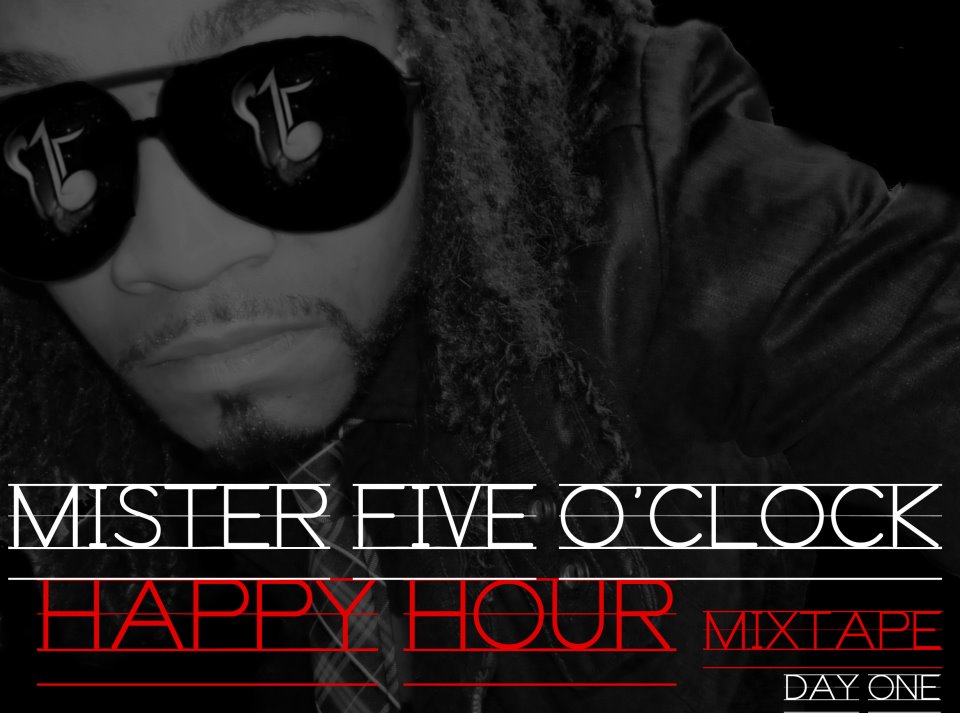 "Happy Hour" reminds me of just that. A few tracks are like taking that first drink on a Friday to wind down from the work week, but then the majority are like the second drink on, partying into the weekend. The Grand Rapids rapper, Mister Five O'Clock is definitely attacking the radio and the club with this one. Check it out.
Stream at Sound Cloud
City Lights

Professional Vacation

---
Mr. Five O'Clock and his backup dancers, Mr. Five O'Clock and Mr. Five O'Clock, are putting on a show for the ladies on this bouncy, ping ponging, yet somehow still sensual beat.
This is off his new mixtape "Happy Hour" dropping October 28th.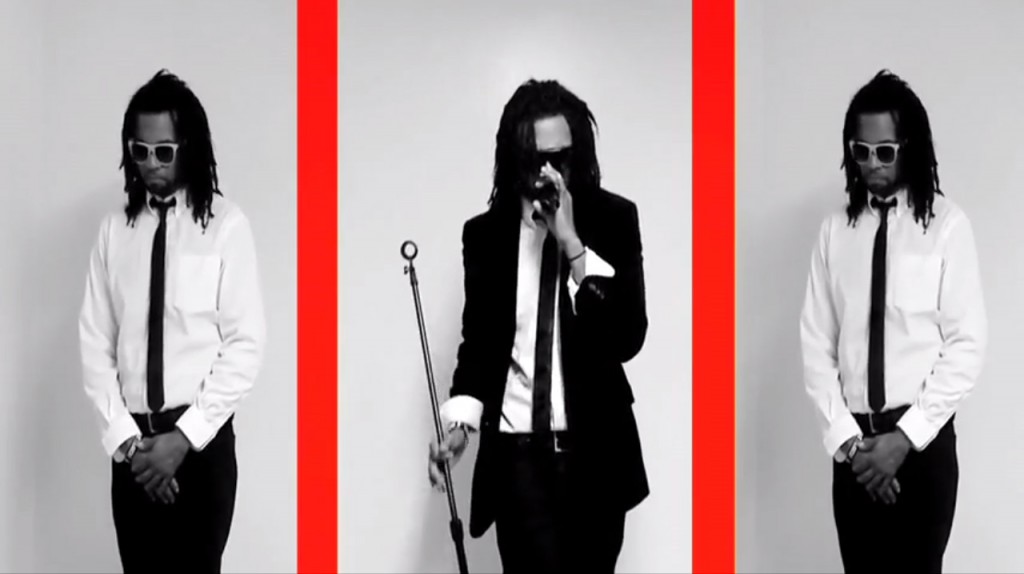 ---