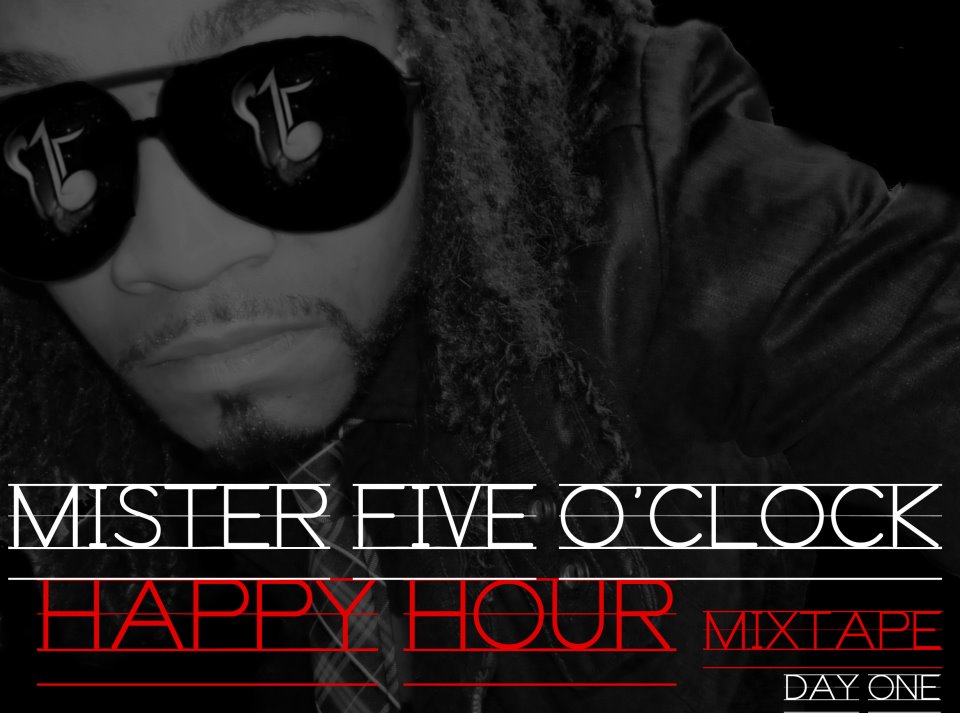 "Happy Hour" reminds me of just that. A few tracks are like taking that first drink on a Friday to wind down from the work week, but then the majority are like the second drink on, partying into the weekend. The Grand Rapids rapper, Mister Five O'Clock is definitely attacking the radio and the club with this one. Check it out.
Stream at Sound Cloud
City Lights

Professional Vacation

---
Mr. Five O'Clock is doing work right now in the Mid-West. Here is some footage of him opening for the Broad Street Bully along with some backstage bars from Beanie himself. Hopefully he releases the extended version soon.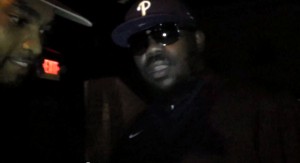 ---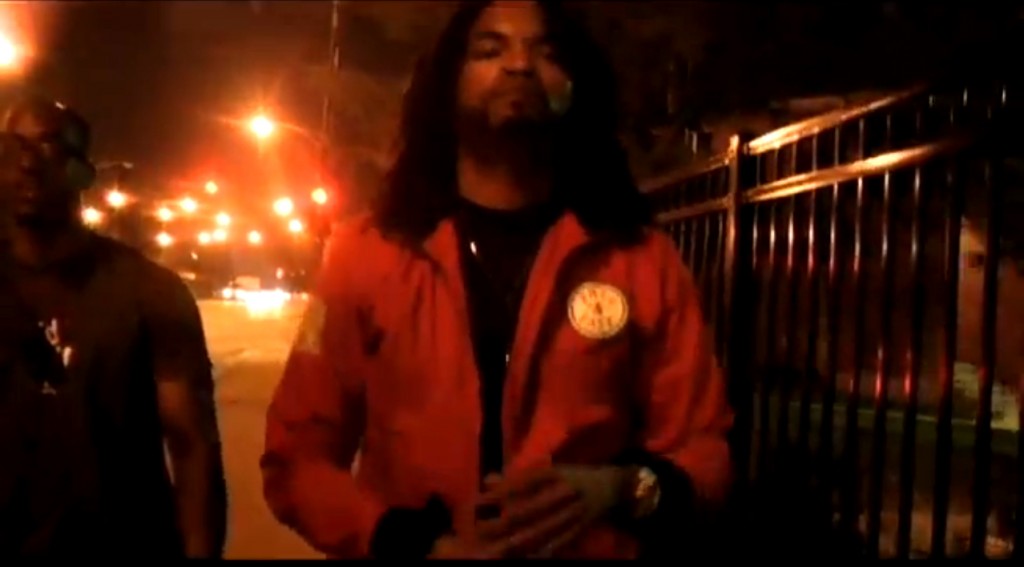 In "Professional Vacation" Mr. Five O'Clock drops the blazer and loosens the tie to deliver an array of metaphors and double entendres. Dude's got bars.
This track will be on his follow up to Pardon the Interruption, called "I Beg Your Pardon," due to drop in August 2011.
---