Partake in a study in hip hop conducted by the likes of Kwamizzle, Kane, and KassCrook!
From Kwamizzle's DunDemWorld – Hip Hop Blog!
Some said it couldn't be done. Others said it shouldn't be done. Well, we did it anyway. "The _____ Experiment" put together by Kane, KassCrook, and Kwamizzle is a audio-social test. Its a test that combines: Hip Hop, rap, poetry, and social commentary into a compilation of dynamic imagery.

From the start of the album, "The_Exp" grabs the listener and exclaims "You may want to sit down first…" with spoken word from Poet (featured throughout the album). The _____ Intro perfectly explains the reason for this musical study, but if you don't get the picture from that all hope isn't completely lost. The 3 scientists revisit these main topics of discussion all through the album while still keeping listeners entertained with radio-friendly songs like: We Gone, Maintain Control, and By Any Means. 2 of which feature the vocalist DeSean Moore on the hook/chorus. Unhappy Home, Boondocks Theory, 1 Train Cypher, and Sworn Testimony keep the project well rounded and serve as pivotal transitions in the overall story line.
---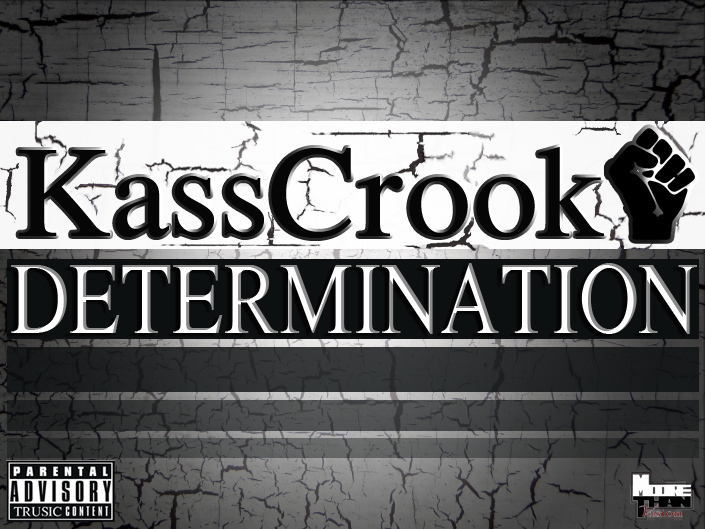 After his TRUSIC debut, Breaking Point, KassCrook was determined to keep working, determined to continue to grow artistically, and determined to deliver a solid, well-thought-out, quality product with his new mixtape "Determination." That is exactly what he did with this project. I love the beat selection, concepts, and overall tone of this project.
Download Determination via Hulkshare or Stream/Download DatPiff

Lyrical Homicide ft. Jo Biggs and Ace Gifted

---
For week 10 of the Monday Night Frequency series over at DunDemWorld.com some TRUSIC All Stars release a song and video. Kane, Kwamizzle, and Kasscrook (just noticed the 3 K's… noooooo) go in over the Mobb Deep "Burn" instrumental. Visuals provided by TRUSIC's own DeSean Moore (Moore Than Vision).
---