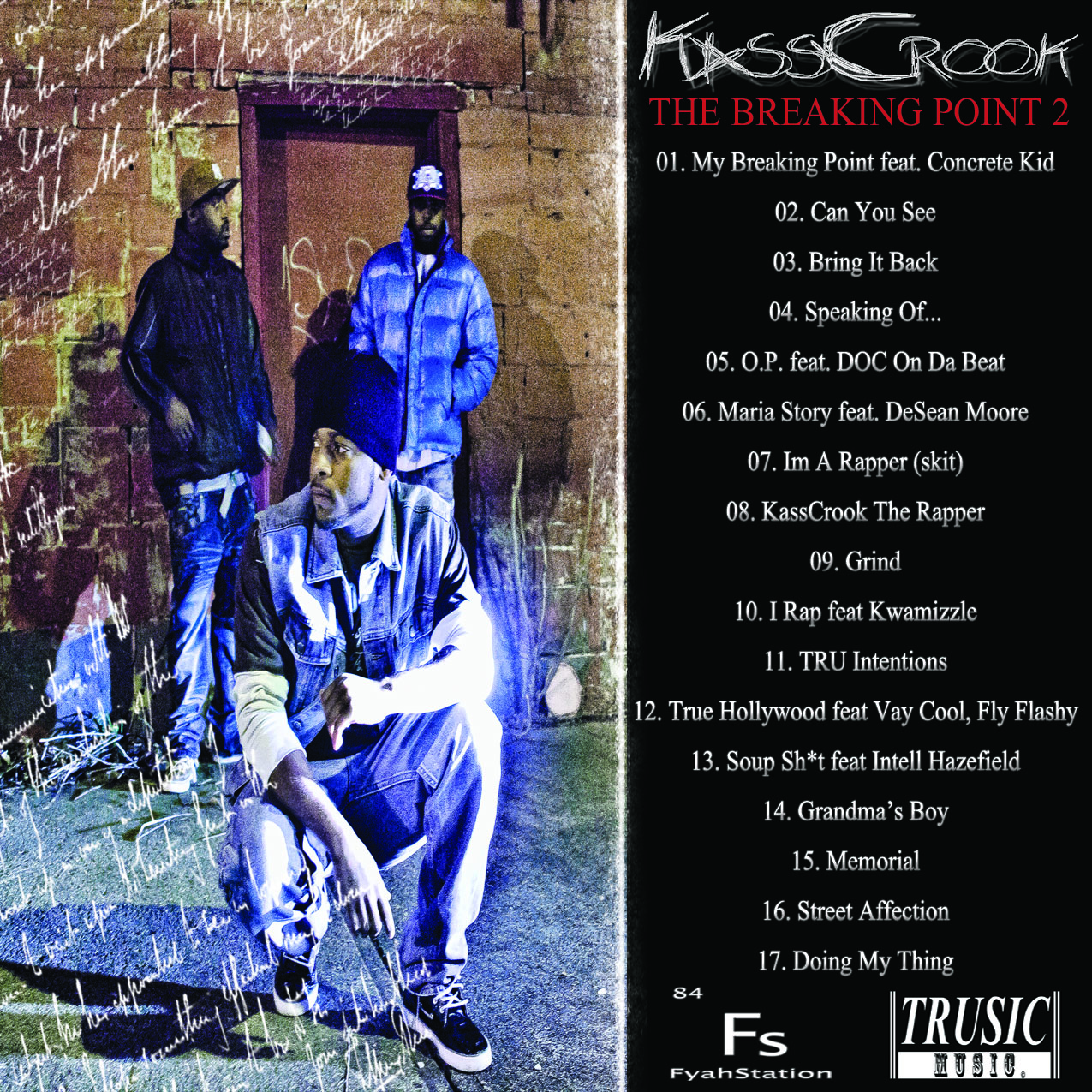 Albany, NY – It's been a little over a year since the last Breaking Point, KassCrook has reached another level and is ready to present to the world. Overall a much more polished rap artist, KassCrook, displays the confidence of a true veteran. Breaking Point 2 aims to secure KassCrook's average listener as a core fan, and make them desire more. Features on this project come from HGH's Intell Hazefield and Kwamizzle, DeSean Moore, Vay Cool of FiF, and also Concrete Kid. Don't pass on this without giving it an unbiased listen. ~DunDemWorld
Music Video "Grind" from Breaking Point 2.
---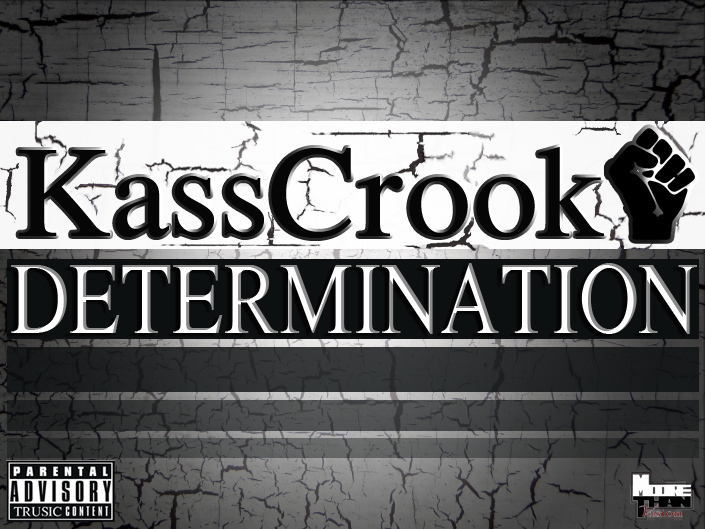 After his TRUSIC debut, Breaking Point, KassCrook was determined to keep working, determined to continue to grow artistically, and determined to deliver a solid, well-thought-out, quality product with his new mixtape "Determination." That is exactly what he did with this project. I love the beat selection, concepts, and overall tone of this project.
Download Determination via Hulkshare or Stream/Download DatPiff

Lyrical Homicide ft. Jo Biggs and Ace Gifted

---
For week 10 of the Monday Night Frequency series over at DunDemWorld.com some TRUSIC All Stars release a song and video. Kane, Kwamizzle, and Kasscrook (just noticed the 3 K's… noooooo) go in over the Mobb Deep "Burn" instrumental. Visuals provided by TRUSIC's own DeSean Moore (Moore Than Vision).
---