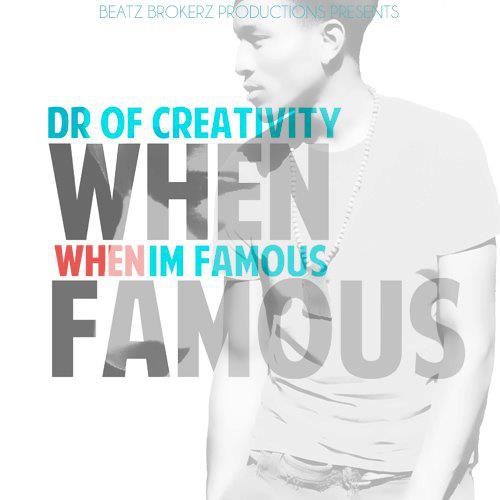 Finally, it's here. 100% produced, written, and recorded by the young R&B/Hip Hop artist Dr. Of Creativity A.K.A. D.O.C.
Download When I'm Famous
---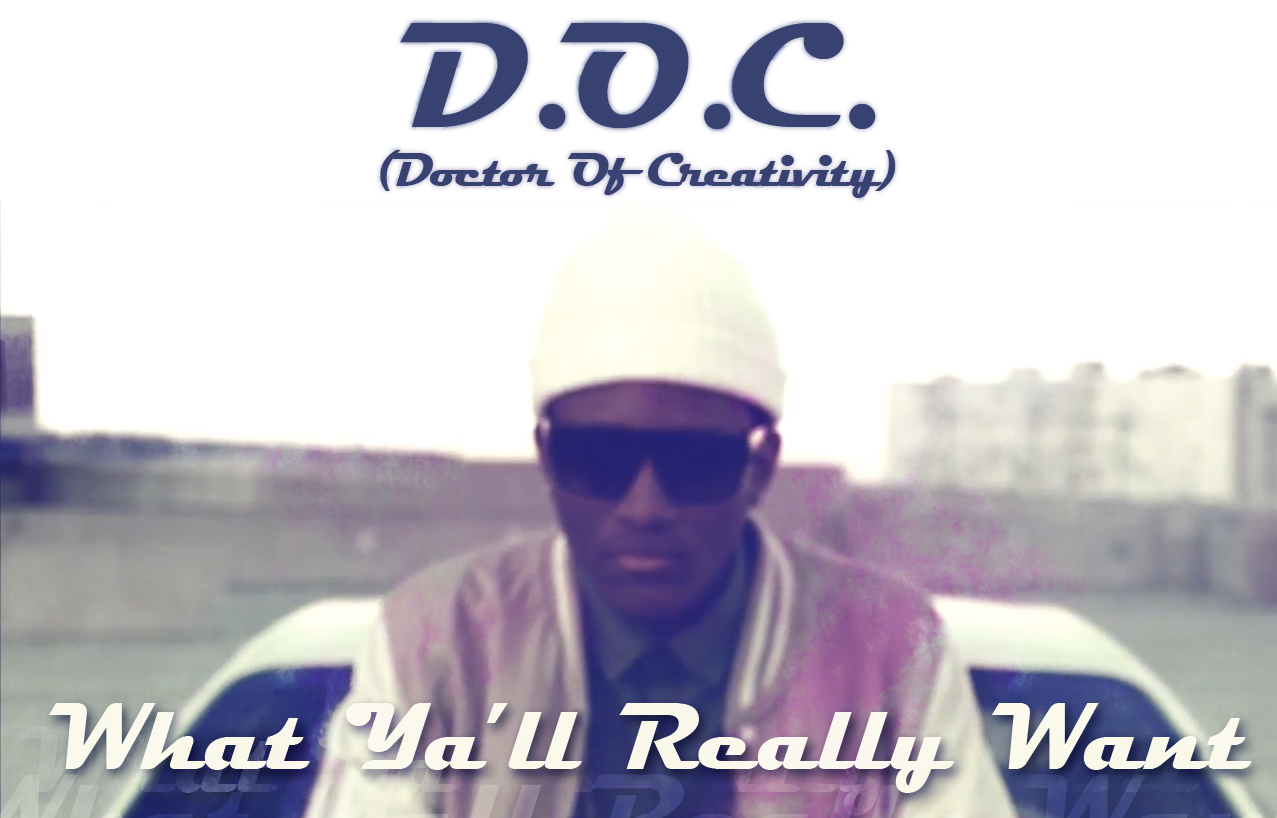 The Dr. Of Creativity (D.O.C.) wrote, produced, directed, and edited his first official Official video in preparation for his upcoming release "When I'm Famous." Something about D.O.C.'s swaggerful ride across the top of a parking garage makes Albany look like the west coast, only much colder.
Check out more D.O.C.
http://www.soundclick.com/beatzbrokerzproductions
---