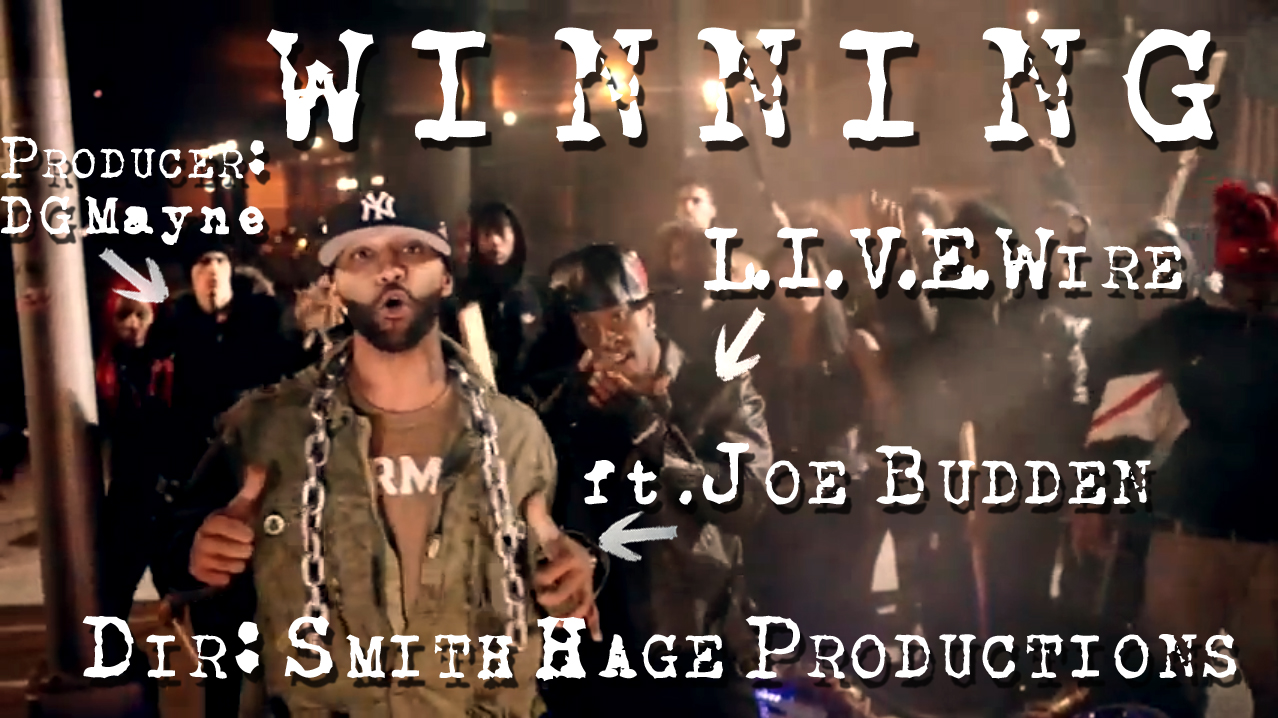 Anticipation for the video of this DG Mayne produced track has been building over the past couple months and now it's finally here. The Brooklyn MC, L.I.V.E.Wire hits you with his signature machine gun flow and recruits a feature from "One quarter of the Slaughter" Joe Budden over the siren laden, bass-driven beat from 518′s own producer, DG Mayne. Check it out below.
---
Dope rhymes + dope beat + Creative Control. Seems like Rick Gonzalez knows the formula for a great hip hop video and some instant exposure for his rapping debut as Realm Reality. You may remember him as the dude from Coach Carter, but he definitely has exceptional skill with the flow and lyrics.
Download his mixtape "The Invisible Man" from his website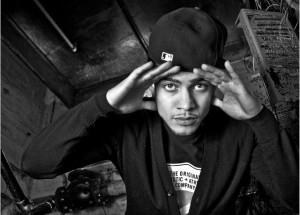 "What I Want" on Vimeo

On YouTube

Seems like there's another actor recently trying his hand at music.
Idris Elba singing/rapping on a 9th Wonder beat.
---