The bro Zueslytning got some great on stage and backstage footage from the J. Cole show ft. Mr. Cheeks and MIRK. Another highlight of the show was an extended on stage freestyle from Mickey Factz (not shown). Check out some of the footage below.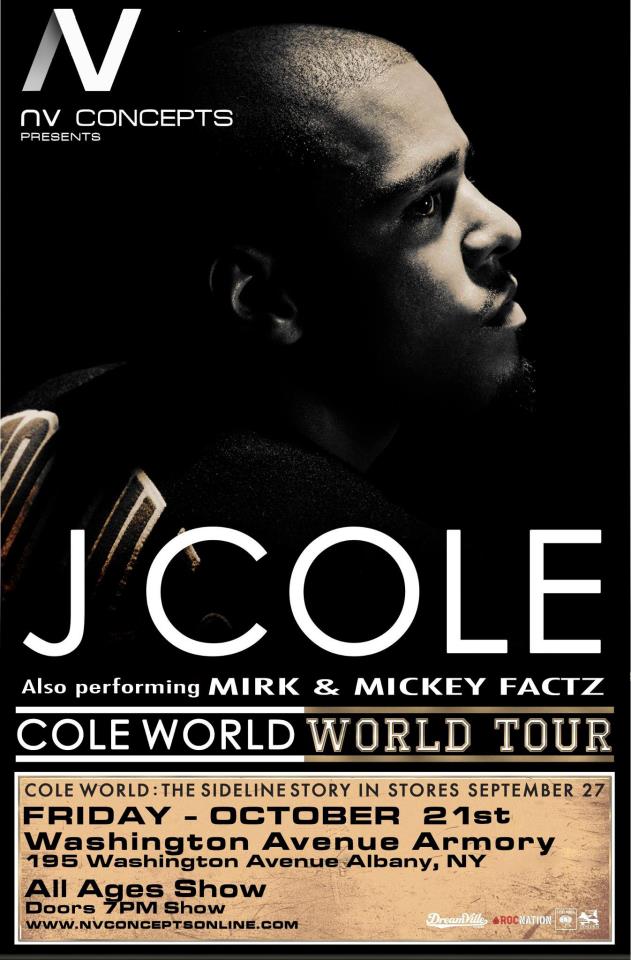 ---
The "Beautiful Music" video by MIRK ft. Mr. Cheeks dropped today. Great music, great visuals provided by Michael Dispenza. I missed this shoot by 15 minutes. F my day job.

---
I introduced you to Connecticut rapper/producer, King Dreams, back in June when he dropped "If Tomorrow Never Comes." King Dreams is getting some recognition at the 2011 Connecticut Hip Hop Awards. He is nominated in a couple of categories, but what I'd really like to see him win is Mixtape of the Year.
VOTE FOR TOMORROW NEVER COMES HERE 2011 Connecticut Hip Hop Awards
Download If Tomorrow Never Comes
---