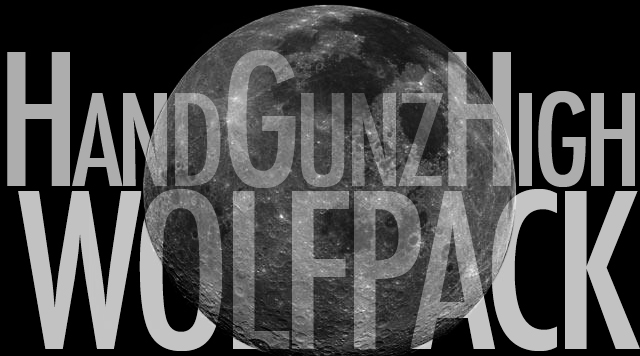 Tonight's full moon marks the release of Hand Gunz High's first video off of the "Are You Afraid Of The Art?" project. Wolfpack features production from Best Kept Secret with a hook sampling a little Big L and Kwamizzle.
---
In Cudi's latest video for his song "No One Believes Me," a small neighborhood in the middle of nowhere is the host of a night of feeding for a handful of vampires. Nice and eerie; reminds me of our recent project "Are You Afraid Of The Art?". I'm still trying to figure out whether I want to see "Fright Night" or not.  The trailer looks ill, but that doesn't say much nowadays. Also, note it's an R-rated Disney film.
---
Hand Gunz High's horror-themed project "Are You Afraid Of The Art" drops this Saturday, August 6, 2011; exactly six months after "By Any Means."
You'll be able to find it here, DunDemWorld, and over at TRUSIC Music.
Check the cover art done by yours truly.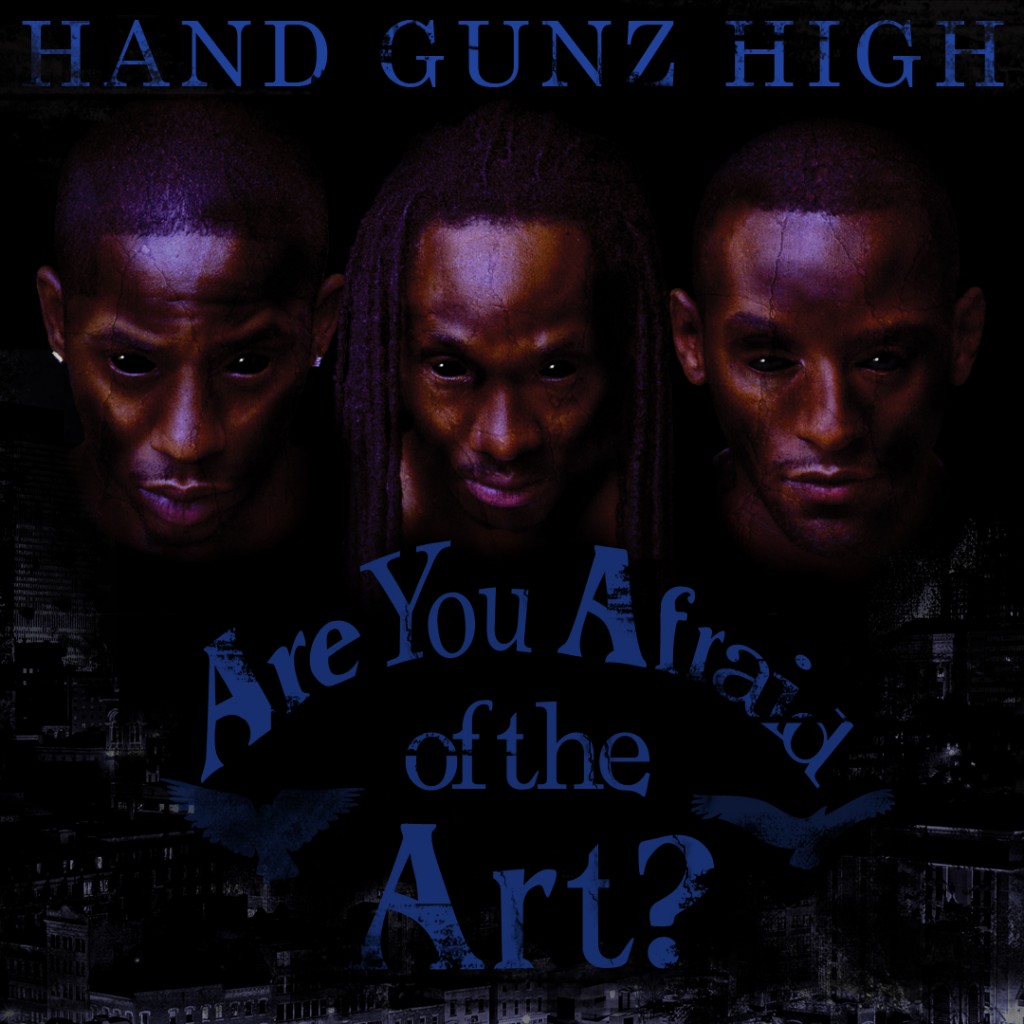 ---