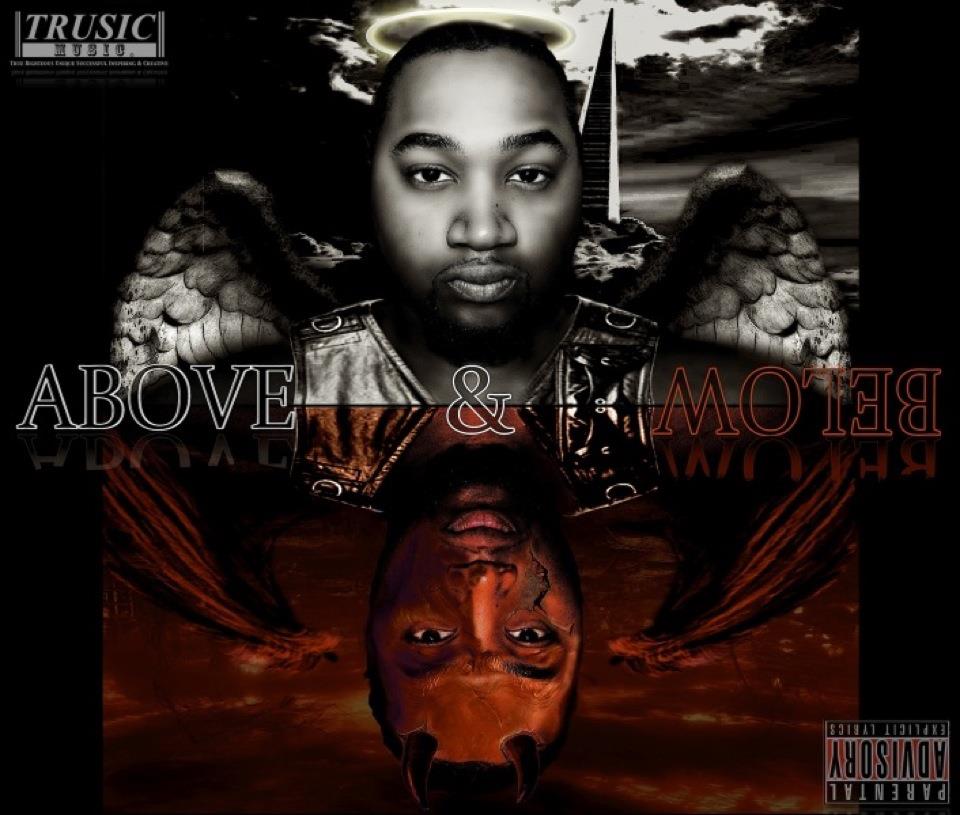 Above & Below is the second installation in SES Da Great's Duality mixtape trilogy. SES explores another way to look at man's dual nature in Above & Below; this time focusing on conflicts within one's self. Above & Below is the hip hop form of the classic debates of good vs. evil, nature vs. nurture. SES opens up about his struggles with his demons in the past and present, but balances it by discussing some of his victories in other songs. SES Da Great's display of honesty and complex feelings in Above & Below makes it an instant classic.
---
Ses Da Great sets off his thematic mixtape trilogy, Duality, with his first installment, Young Man – Old Soul. In this chapter of Duality, Ses puts his spin on old school flows and uses classic hip hop sampledelic beats as a soundtrack to introduce himself as the "Young man spitting like my hair grey." Some say wisdom comes with age, but in this project, Ses Da Great shows he's put in the man-hours to accrue the experience of someone way beyond their years.
The Duality series is a prequel to the album All In. Stay tuned for the next two installments of Duality in coming weeks and then the release of All In following shortly after.
Find Young Man-Old Soul and the rest of Ses Da Great's work at SesDaGreat.com.
Ses Da Great VLOG #2 – DUALITY

---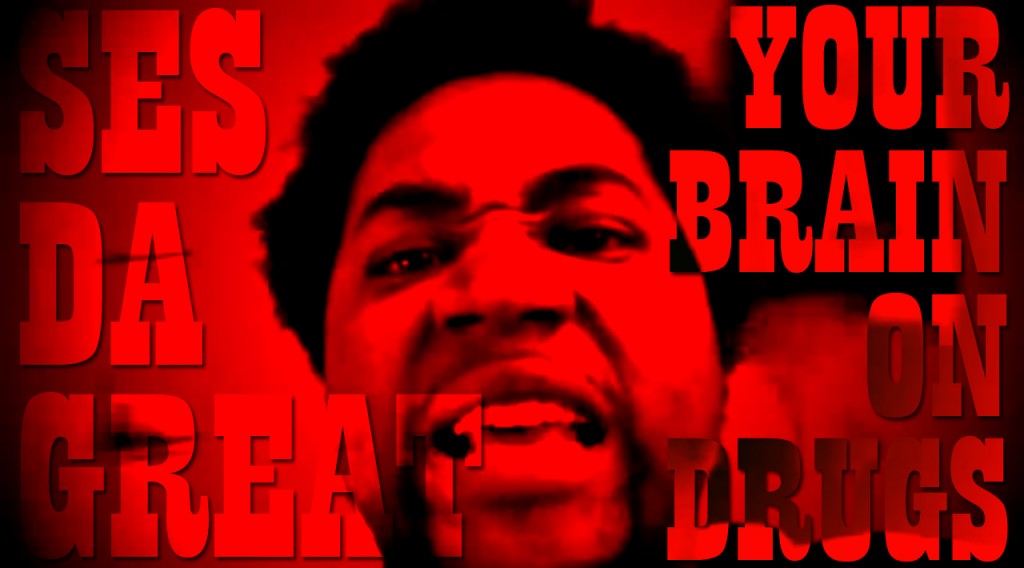 Self explanatory.
Ses Da Great (@SesDaGreat)
Beat produced by Melvin Junko (@Melvin_Junko)
---