Jordan Reed – Aht Uh Mi Hed (Beat Tape)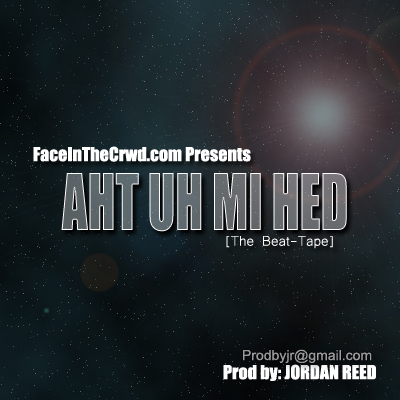 Jordan Reed (@prodbyjr) is an 18 year old producer from the hometown of Wiz, Pittsburgh, PA. This project is only 7 tracks deep, but it shows the young producer's versatile style. Listen and download his latest beat tape, Aht Uh Mi Hed, over at Datpiff.
My favorite tracks:
"Get Em High" – dope beat with stabby piano chords, and a vocal sample. Reminds me a little of Jada's "Smoking Gun"… blawh!
"Self Made" – This one has an 80′s ballad crooner feel. Not many people sample joints like this.
"The Awaiting" – I'm always down for a little sample chopping and reversing.