Chaz Money – Headlines Freestyle
Chaz Money and director Dillz are back with another dope video. This time refashioning Drake's "Headlines" beat and making it his own. The material Mob Muzik and Mob Media are putting out is looking better and better.
Make sure you get The Money Book by Chaz Money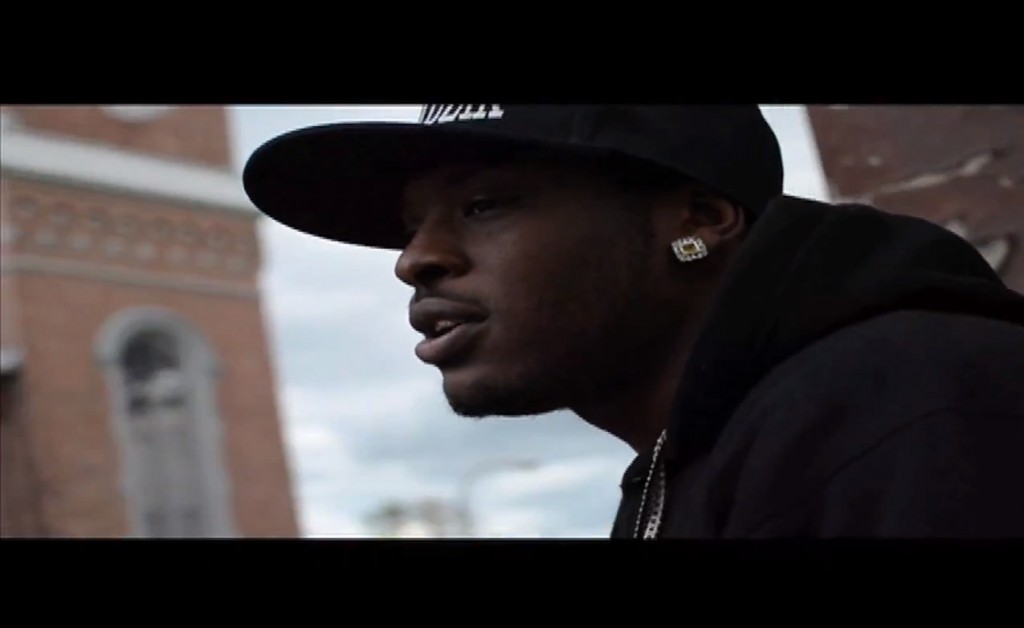 With Loaded Lux on a tour stop in Harlem.

On the road.