Jaja Gibore – No Exit (Hades) ft. Cocoa G&R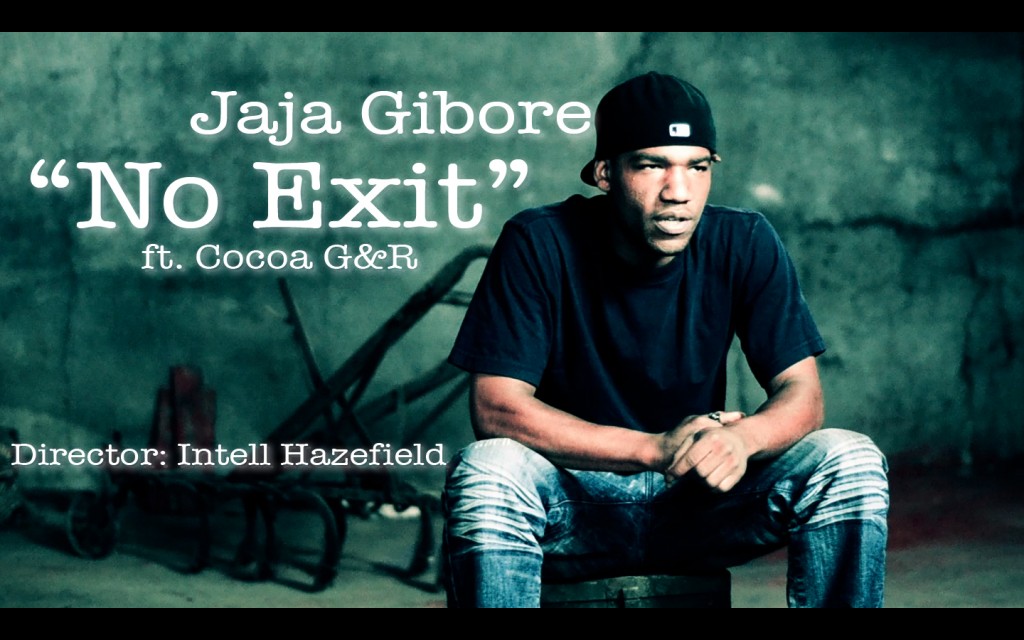 Inspired by the French play by Jean-Paul Sartre, "No Exit (Hades)" is the first single from Jaja Gibore's "Mount Olympus: Home of the Gods." Much like its inspiration, the song "No Exit" plays around with the idea that hell is not the traditional place of fire and brimstone that we often imagine, but we all are tortured with our own specific hell. Cocoa G&R lends a bed of silky vocals for the track and undeniable eye candy for the video.
Here it is. "No Exit (Hades)" Directed by Intell Hazefield.