Whitney Coleman – Dreams
Two years ago, I had the pleasure of sound engineering a concert put on by Whitney Coleman at the impressive, EMPAC, located on the RPI campus in Troy, NY. Whitney Coleman is a special artist. Her soulful, inspirational music is deeply rooted in gospel, but you can't help but feel comforting qualities of Goapele in her voice in her neo-soul/R&B-like tracks or be impressed by her versatility, reminiscent of Lauryn, when she seamlessly switches to hip hop.
"Dreams" is her second official music video off of her new album "The Love Chapter: Lessons From A Human Heart". The concept of the song is "Always keep dreaming…believe in your dreams." This idea is translated through shots of Whitney running through the woods, jumping over metaphoric obstacles, falling, getting back up and continuing her journey. I love that she's releasing music videos, but if you get a chance to see her live, do it; she really puts on a show. For those in the Indy area on September 17th, you'll be able to check her out at the Oranje arts and music showcase.
WHITNEY COLEMAN'S ALBUM "The Love Chapter: Lessons From A Human Heart" on iTUNES
Behind the scenes on "Dreams"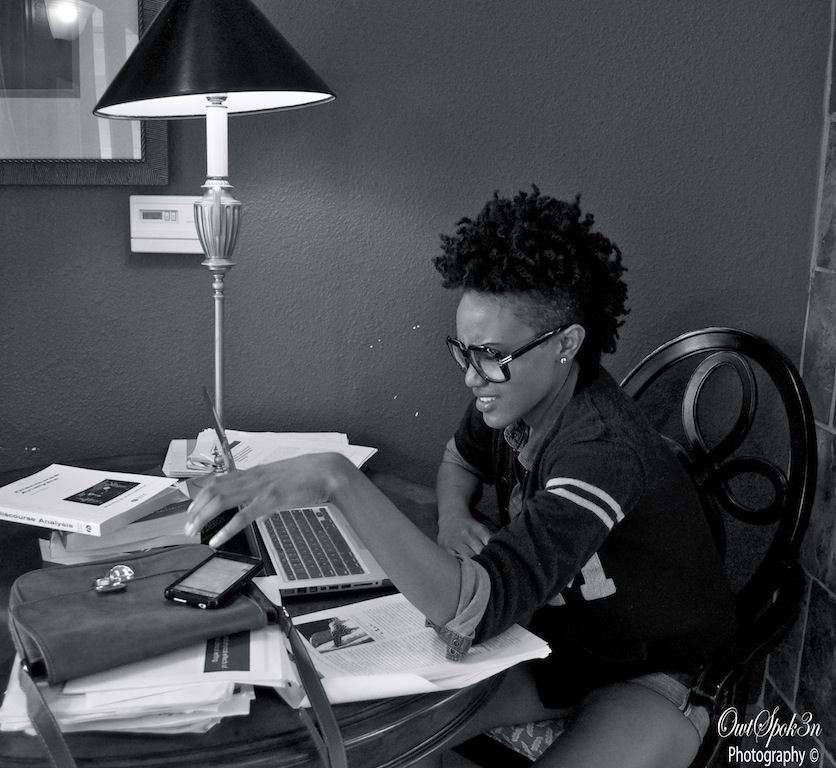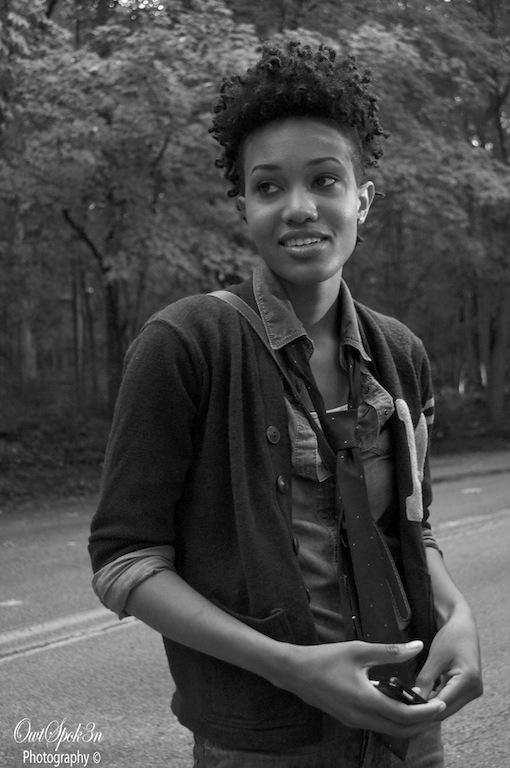 Feelings ft. Alpha Live