King Dreams – If Tomorrow Never Comes
King Dreams, the name says a couple of things to me. He wants to be seen as the king of his dreams, or he has dreams of being a king. Either way, the duality of this rapper/producer seems to be a theme that manifests itself multiple times in "If Tomorrow Never Comes". The mixtape is a compilation of some club songs, radio ready hits, and more emotional tracks, where the club songs will have some lyrics of affection and vulnerability, and the emotional tracks, sprinkled with braggadocio. Overall, a great mixtape with dope production, just in time for the summer.
Download If Tomorrow Never Comes.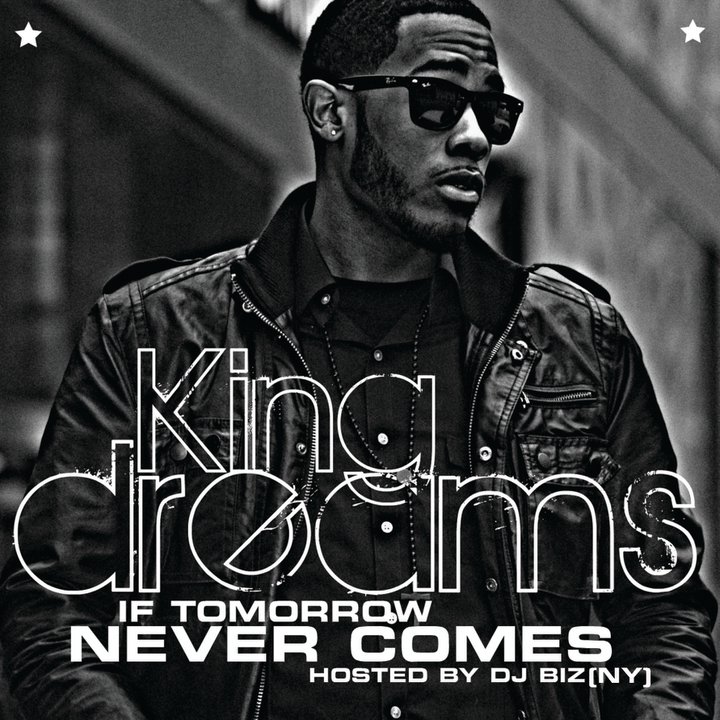 King Dreams – The King (Intro) / Can You Stand The Rain